10
directors transitioning from short to feature films
In 2020, despite the cancellation of the festival in Cannes, Charles Tesson and his commit- tees carried out their film selection, including the short film competition coordinated by Léo Soesanto. In spite of everything, they held on tight, researched, showcased and supported new talents, which has been the very purpose of La Semaine de la Critique for almost 60 years. Believing in future filmmakers, encouraging their boldness of action and strengthening their resolve, are Next Step's commitments as we assist young short film directors who have been selected in making their first feature films.

Since 2014, we have successfully helped over 50 feature films from 29 countries: in 2020, Brazilian director João Paulo Miranda was part of the Cannes Film Festival Official Selection for his film Memory House (Casa de Antiguidades). Despite the health crisis, many films are currently being shot or in postproduction. These successful endeavours strengthen our belief in what we have set out to do: every single short film that we have selected among the 2,000 submitted, reveals a filmmaker who aspires to express him/herself in a feature film format.
Next Step focuses on the filmmaker and his/her work as a director within the development process. During a five-day workshop, participants have the assistance of international consultants who advise them on scriptwriting, direction and production issues, and launching their films on the market. We also organise consultations with composers to encourage them to think about what kind of music they would like for their films. To go further in their work, two directors can take part in artistic residencies at the Moulin d'Andé-CÉCI and the Pop Up Film Residency. Lastly, a professional jury will award the Next Step Prize, with its 5,000€ endowment and an invitation to the Cannes Film Festival, to one of the 9 projects.
Next Step further guides directors by giving them the opportunity to take part in residencies to continue writing the scripts of their feature film. In 2021, two directors will participate in two residencies: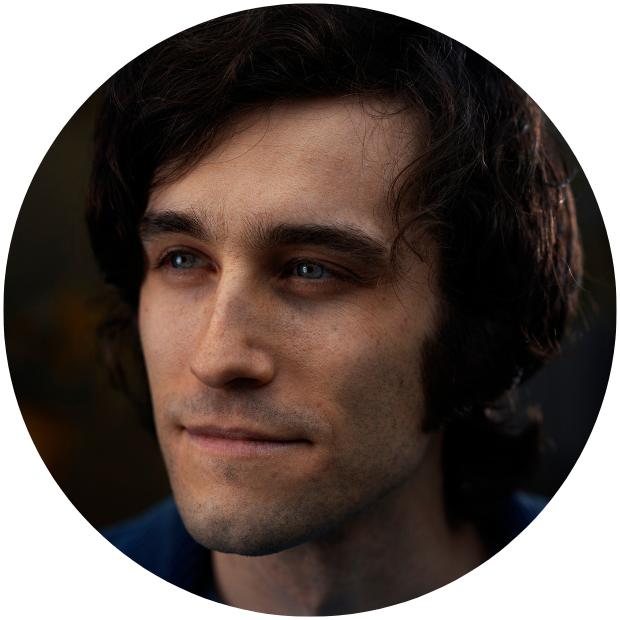 Graham Foy will take part in a month-long residency at the Moulin d'Andé-Céci, during which he will benefit from three sessions with a screenwriter.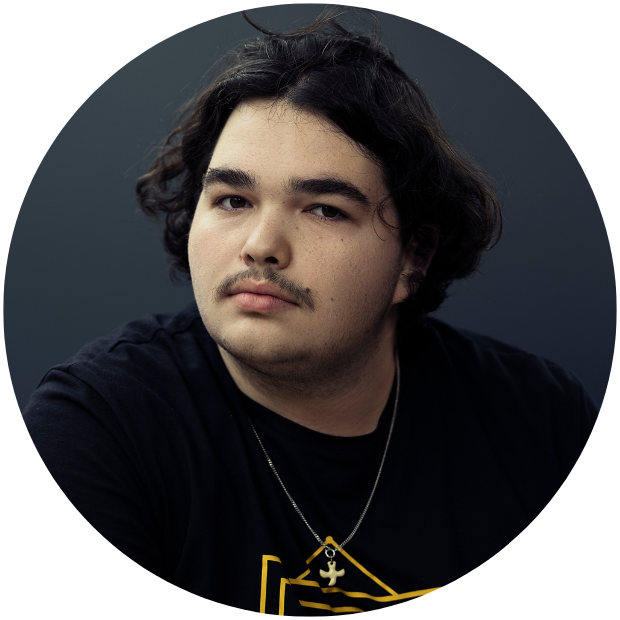 Duarte Coimbra will partake in a 3 week-long residency at the Pop Up Film Residency, supervised by Matthieu Darras and Slovenian director Olmo Omerzu.
Films supported by Next Step
Produced in 2020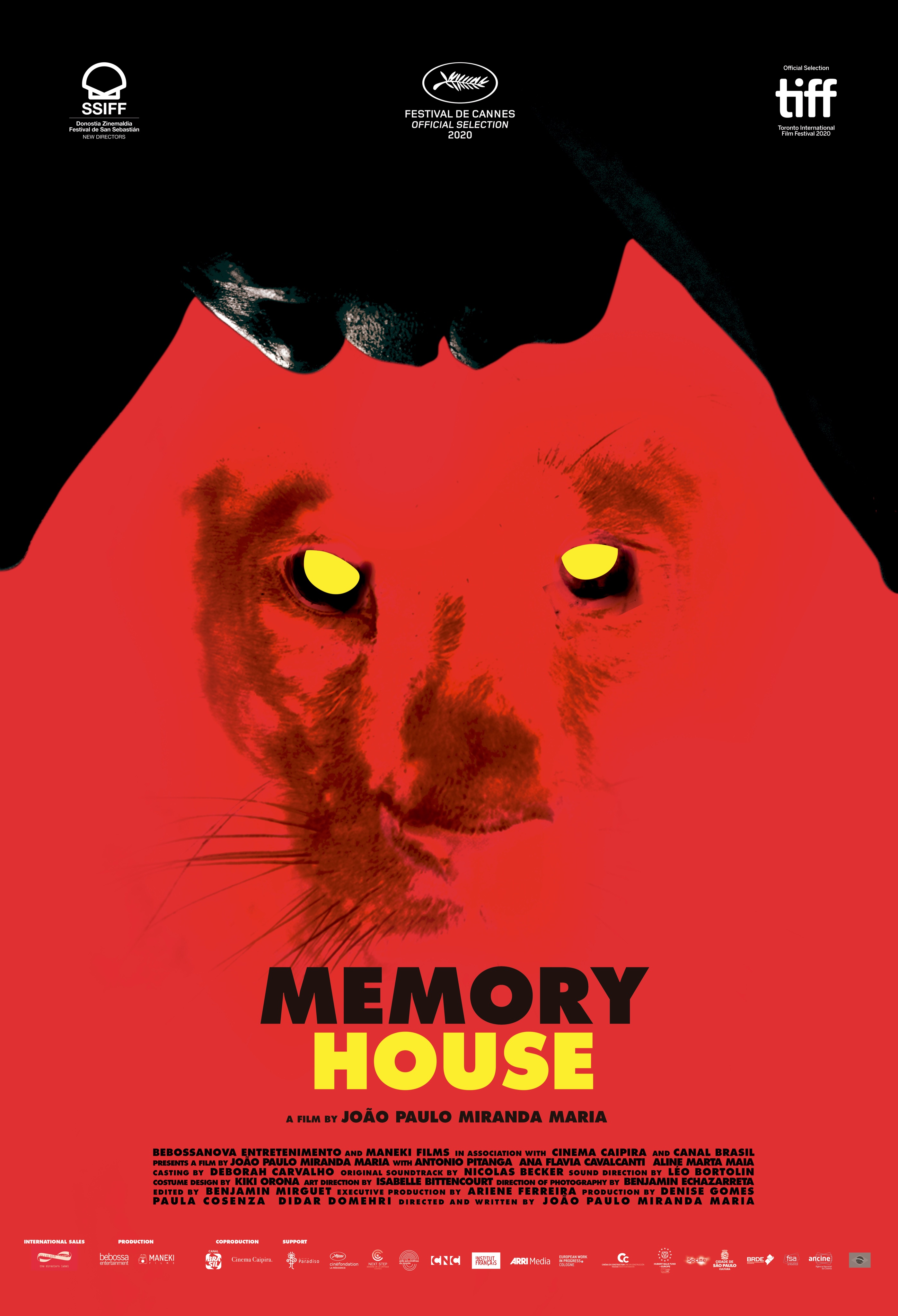 MEMORY HOUSE
(Casa de Antiguidades)
2020 - Brazil | France
João Paulo Miranda Maria
PRODUCTION
BeBossa
Maneki Films
Festival de Cannes - 2020 Label




In postproduction

Les Amours d'Anaïs | Charline Bourgeois-Tacquet
Production : Année Zéro & Les Films Pélleas

Convenience Store | Michael Borodin
Production : Metrafilms

The Last Backyard | Fellipe Fernandes
Production : Ponte Produções & Le Bureau

Whether the Weather Is Fine | Carlo Francisco Manatad
Production : Plan C & House on Fire
I
n preparation (filming in 2021)
Brúðarvalsur | Andrias Høgenni
Production : Meta Film

Bruxa | Cristèle Alves Meira
Production : Fluxus

Capturing Sami | Adi Voicu
Production : Axel Film Echipamente & Irreverence Films

Dogborn | Isabella Carbonell
Production : Momento Film

Michelle Remembers | Pia Borg
Production : 5 à 7 Films

L'Oiseau rebelle | Elias Belkeddar
Production : Iconoclast

The Permanent Picture | Laura Ferrès
Production : Fasten & Le Bureau

The Settlers | Félipe Galvez
Production : Quijote Films & Ciné-Sud Promotion

The Woodcutter Story | Mikko Myllylahti
2018 Next Step Prize
Production : Aamu Film Company