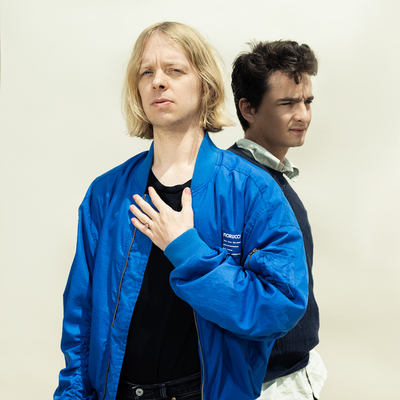 Gabriel Abrantes & Daniel Schmidt
Gabriel Abrantes is born in North Carolina, United States, in 1984. His short films have premiered at the Berlinale, Locarno Film Festival, the Venice Biennial, and the Toronto International Film Festival. They have been distinguished with a number of awards. He currently lives and works in Lisbon.
Daniel Schmidt is born in New Haven, CT, USA in 1984. He earned his BFA in Film at New York University's Tisch School of the Arts. His films have screened around the world including premiers at the Venice Biennale, Rotterdam Film Festival and the Berlinale.
They realise together Diamantino, presented in competition at the 57th Semaine de la Critique.