La Semaine de la Critique, the parallel selection of the Festival de Cannes dedicated to first and second films, is proud to announce that the President of the 61st edition will be Tunisian director Kaouther Ben Hania.
Born in Sidi Bouzid, the director kicked off her career in Tunis and, throughout her four short films, her documentary and four feature films, the work she crafted is deeply rooted in life and social satire. Screened at ACID in 2014, her first feature, The Blade of Tunis, is a witty take on the real story of a man who scarred women's bums with a razor blade while riding his motorbike. Beauty and the Dogs competed at the 2017 edition of Un Certain Regard. Her fourth film, The Man who Sold his Skin, starring Monica Bellucci, was screened as part of the Orizzonti programme of the 2020 Venice International Film Festival, and was the first Tunisian film nominated for the Best International Feature Film Oscar.
Kaouther Ben Hania will give La Semaine de la Critique Grand Prize, the French Touch Prize of the Jury to one of the feature films in competition, the Louis Roederer Foundation Rising Star Award for best actor and the Leitz Ciné Discovery Prize for best short film. To support her on her mission, she will work with French-Greek actress and director Ariane Labed, Icelandic director Benedikt Erlingsson - who presented Woman at War at the 57th edition of La Semaine de la Critique - Spanish producer María Zamora, and South Korean journalist, film programmer and the director of the Busan International Film Festival, Huh Moon yung.
La Semaine de la Critique will take place in Cannes between the 18 and 26 of May.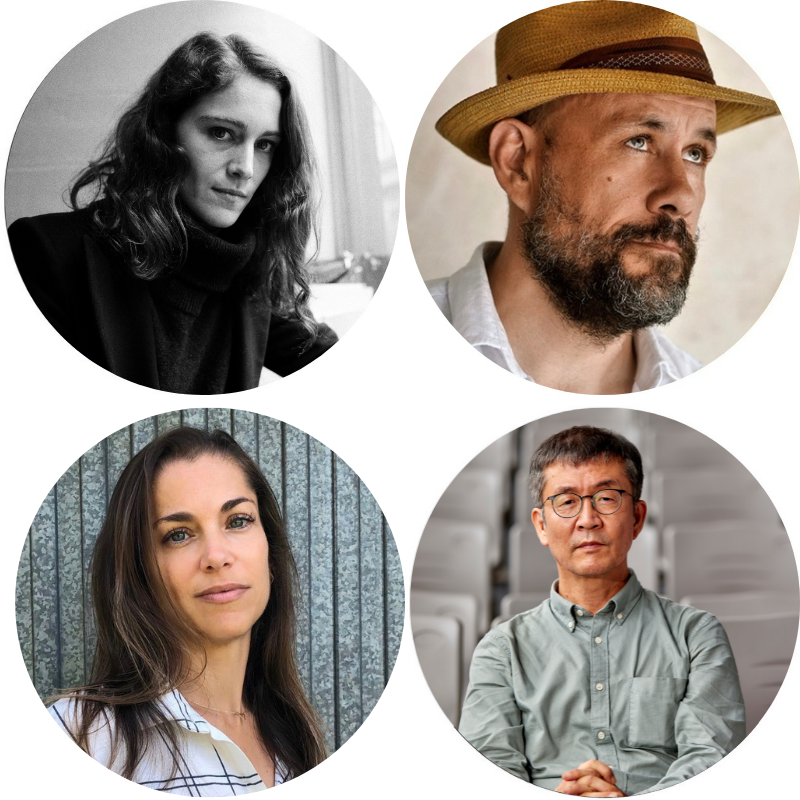 Avec le soutien de
---
Relations presse :
Dany de Seille - Attachée de presse
dany@deseille.info
---