President
Kaouther Ben Hania
Tunisia
Kaouther Ben Hania is a Tunisian screenwriter and director who studied filmmaking in Tunisia and France. Her documentaries and narrative films won several awards and have been acclaimed internationally.
Her last film, The Man who Sold his Skin - winner of the Best Actor award at the 2020 edition of the Venice International Film Festival - competed for Best International Film at the 93th edition of the Oscars in 2021.
Her previous film, Beauty and the Dogs, kicked off its remarkable International journey at the Festival de Cannes official selection as part of the Un Certain Regard competition.
Jury members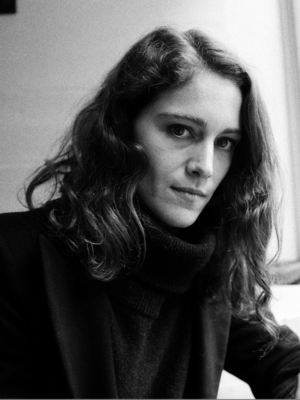 Ariane Labed
Greece
Ariane Labed was revealed as an actress in 2010 with her performance in Athina's Tsangari's film Attenberg for which she won the Coppa Volpi at the Venice IFF. She studied dance, acting and cofounded the Vasistas theatre company. Since then, she's acted with various directors, French and foreign, including Yorgos Lanthimos, Philippe Grandrieux, Lucie Borleteau, Justin Kurzel, Joanna Hogg, Peter Strickland… She wrote and directed her first film, Olla, in 2019 that was screened at the Directors' Fortnight and won several awards at film festivals.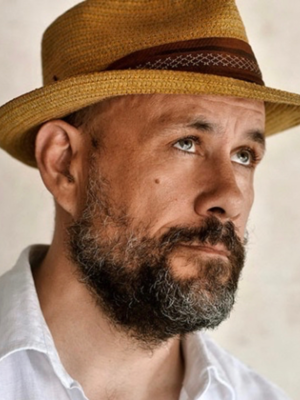 Benedikt Erlingsson
Iceland
Benedikt Erlingsson is an Icelandic director, author and actor and has several times been awarded for his work. Of Horses and Men, Erlingsson's first feature film as a writer-director, received the New Directors prize at the 2013 San Sebastián Film Festival and went on to win over 20 international awards. Benedikt Erlingsson is a 2016 Gan Foundation for Cinema award winner. His second feature film Kona fer í stríð (Woman at War) was selected at the 57th Semaine de la Critique in 2018 where it won the SACD Award. It has also been awarded by the European Parliament with the Lux Prize. Benedikt has also participated in numerous films and TV-series as an actor, for example, Lars von Trier's film The Boss of it All.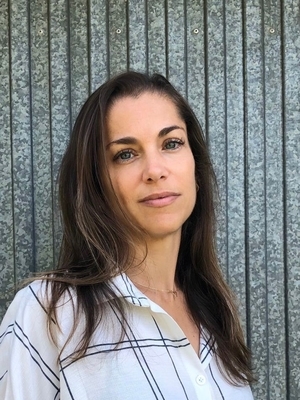 María Zamora
Spain
María Zamora is a film producer. After being a partner at Avalon PC since its foundation, she has recently founded her company Elastica Films with Enrique Costa. Over the last 20 years María has produced many first films from Spanish directors such as Map, by León Siminiani, Summer 1993 by Carla Simón or My Mexican Bretzel by Nuria Giménez Lorang. Woman Without Piano by Javier Rebollo or The Days To Come by Carlos Marqués-Marcet are other of her titles as a producer. She produced Libertad, the debut film by Clara Roquet that premiered at la Semaine de la Critique in 2021 and won 2 Goya Awards, and What Went Wrong? by Liliana Torres which premiered at Seville and Tallinn 2021. At the 2022 Berlinale, her latest production, Alcarràs by Carla Simón, won the Golden Bear.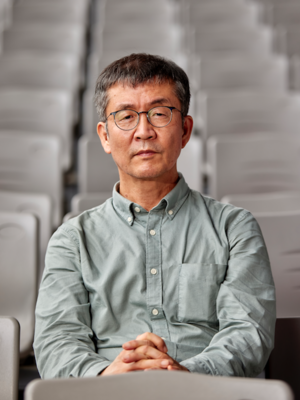 Moon yung Huh
Republic of Korea
Huh Moon-young is the Director of the Busan International Film Festival and a south-Korean film critic. After working as a journalist for JoongAng Monthly and Cine21, he started to work at the Busan International Film Festival as a programmer of Korean cinema. He directed the Busan Cinematheque during a few years before before becoming the Program Director of the Busan Cinema Center. Since 2021, he is the Festival Director of the Busan International Film Festival. Huh Moon-young also works as an author and wrote several books including ones on directors Im Sang-soo and Hong Sangsoo.