La Semaine de la Critique is delighted to announce that Romanian director Cristian Mungiu, whose remarkable career is closely tied to the Cannes Film Festival, will be the President of its 60th edition's Jury.

Throughout his 5 feature films, a majority of which premiered in Cannes, Cristian Mungiu has crafted a body of work rooted in his country's History.

Cristian Mungiu studied first English literature, then got into Bucharest Film School and, during his studies, worked as an assistant director on Bertrand Tavernier's Captain Conan and Radu Mihaileanu's Train of Life. After a first feature, Occident, Directors' Fortnight 2002, he became the first Romanian director to win the Palme d'Or with his second feature film, 4 Months, 3 Weeks, 2 Days, which tells the story of a clandestine abortion under Ceaușescu. In 2012, Beyond the Hills was awarded Best Screenplay and received a double award for Best Actress for Cosmina Stratan and Cristina Flutur. In 2016, he once again competed in the Official Competition of the Cannes Film Festival with Graduation, with its long sequence shots, and won the award for Best Director.

Cristian Mungiu is involved in helping young filmmakers in Romania along with directors such as Cristi Puiu and Corneliu Porumboiu. "We created a non-profit organisation for young filmmakers. I spent a ridiculous amount of time in Parliament, at the Ministry of Culture, to get our film funding laws changed. We haven't won on all fronts, but now we have enough funding to shoot our films. And I think that's what makes us a generation. Every year, four or five filmmakers can shoot their first film."

The director will give the Nespresso Grand Prize to the best feature film, the Louis Roederer Foundation Rising Star Award to the best actor or actress and the Leitz Cine Discovery Prize to the best short film. To fulfil this year's mission by Cristian Mungiu's side, the jury members are Didar Domehri, producer of films directed by Eva Husson, Laurent Cantet, Santiago Mitre and Pablo Trapero, to name but a few; actress, writer, music composer and performer Camélia Jordana, 2018 César for Most Promising Actress; Michel Merkt, consultant, producer of, among others, Nadine Labaki, Maren Ade, Xavier Dolan, David Cronenberg and Paul Verhoeven and Karel Och, the artistic director of the Karlovy Vary International Film Festival and member of the FIPRESCI.

La Semaine de la Critique will take place between 7 and 15 July.

The film selection of the 60th Semaine de la Critique will be revealed on 7 June.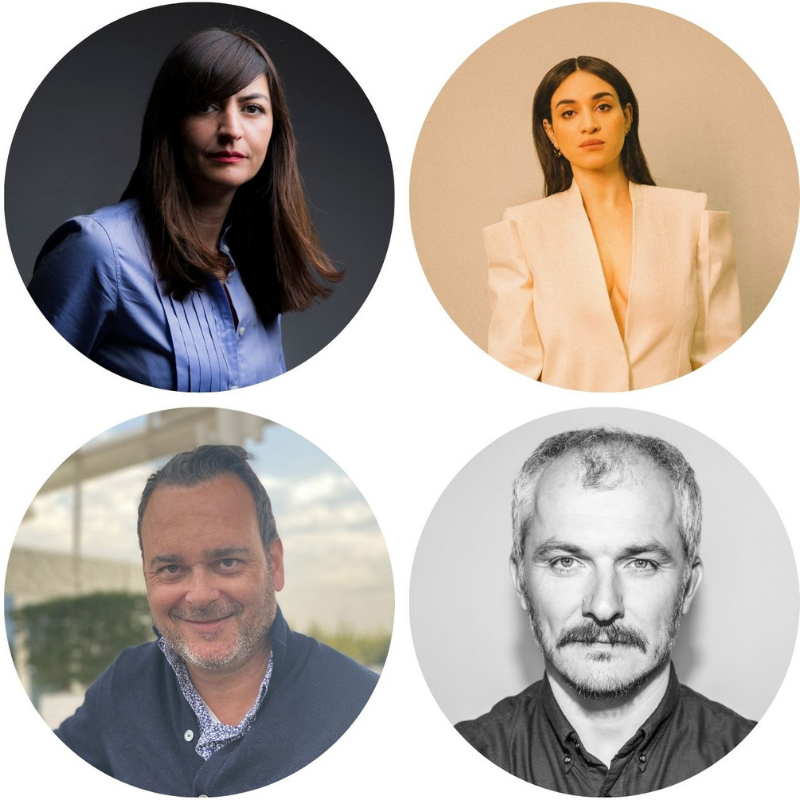 With the support of

---
Relations presse :
Dany de Seille - Attachée de presse
dany@deseille.info
---