"60 years of reaching for the moon in the infinite galaxy of cinema"
"Revisiting the talents that we revealed or confirmed over the last ten years is another opportunity to share our delight in witnessing live the universe shudder and, together, to walk down paths that have been left untread. Because selecting emerging talents is electrifying. Films, personalities and critics work hand in hand. Generosity bolstered by conviction. This whirlwind of reunions is certainly a climax in writing the ongoing history of La Semaine de la Critique. Interviews of artists, sequences commented by their makers, various filmmakers' testimonies, short videos and texts by critics. It is a generous, varied feast of rare flavours. Undeniably, each and every one of these artists works towards a unique goal: sharing their irrepressible, enthusiastic pursuit of art and human experience. A powerfully stirring mission that connects our keen minds and our emotions. 1962-2021: 60 years of reaching for the moon in the infinite galaxy of cinema.
Happy birthday La Semaine!"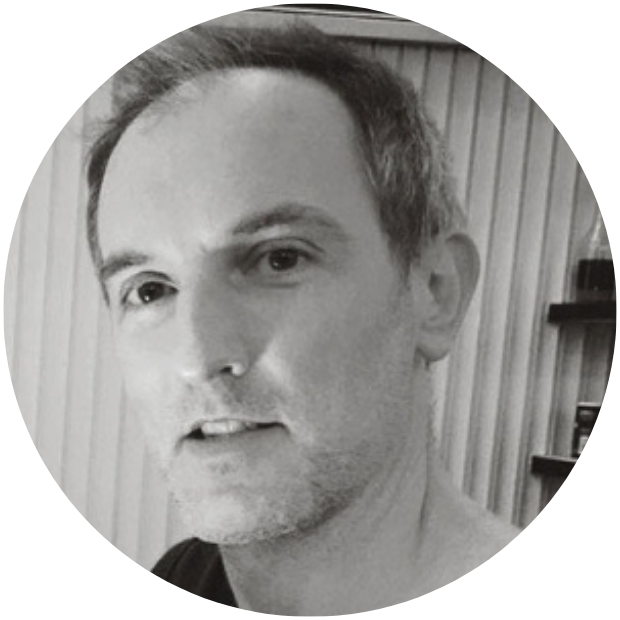 Olivier Pélisson
Editor-in-Chief
60 years onward
"For La Semaine's sixtieth anniversary, we chose to aim for the horizon. 60 years onward, such is the focus of this edition and of the videos we recorded with those who've brightened up our days over the last few years of the selection.
And putting the finishing touches to the celebration, we asked film professionals from around the world to hear them talk about film criticism and answer Louis Delluc's question: "Does film criticism help make films?"
Let's already agree that it helps appreciate them and know about them. As this sixtieth edition will remind us with gusto."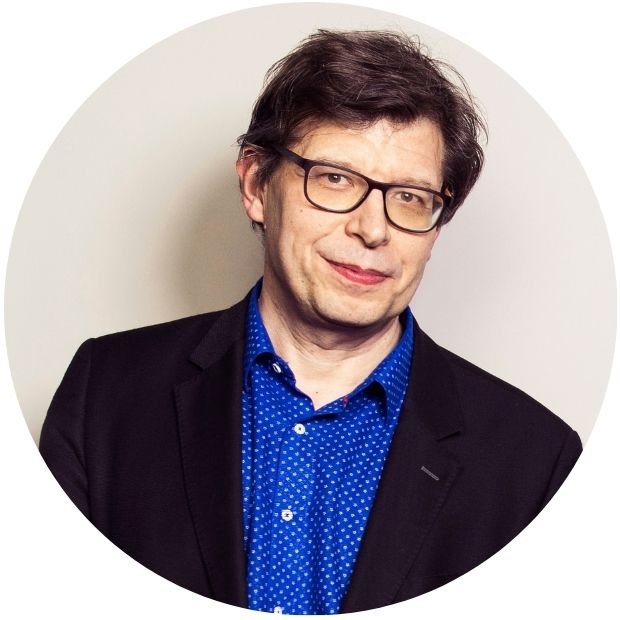 Philippe Rouyer
Président of the French Union of Film and TV critics
"We intend for cinema to live on"
"A critic's mission is first and foremost to communicate and share works, help them make their way to the audience. It's a long process: critics see films come from a distance, they analyse, defend and debate. At La Semaine de la Critique, we play a slightly different game; much like in boxing, critics throw their hats in the ring, they fight for what they believe in. They place their bets, back young filmmakers no one has heard of yet, they box and weave, win some, lose some. With unwavering conviction. No matter how risky it is, what matters is to keep that mindset alive, to keep striving for discovery.
That passion, this thirst to find new horizons for emerging, vibrant cinema, the pleasure to play a modest role in renewing cinema, conquers all. It protects a specific outlook on cinema at a time where platforms and their production models are soaring: preserving the crafts and the skills involved in filmmaking that critics hold so dear. The obsession that drives us, that we are thrilled to share with filmmakers and anyone who makes films a reality – producers, distributors, sellers, programmers – is a simple and a vital one: we intend for cinema to live on. And La Semaine de la Critique will always see to that."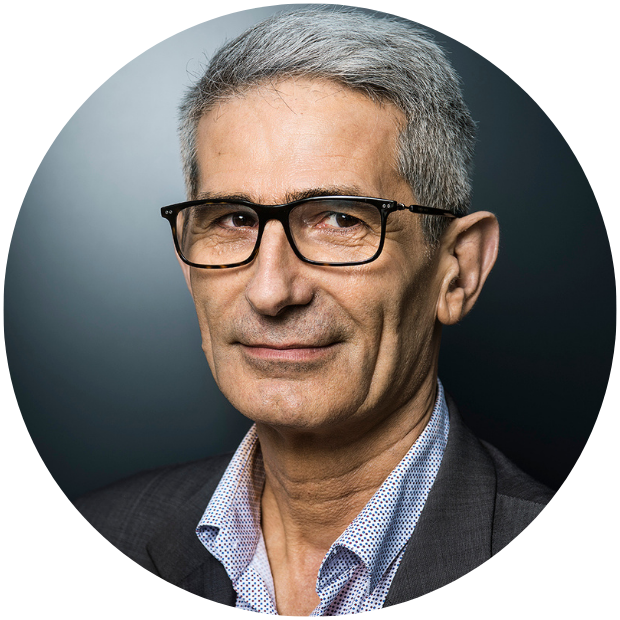 Charles Tesson
Artistic Director
Semaine de la Criitique