They support us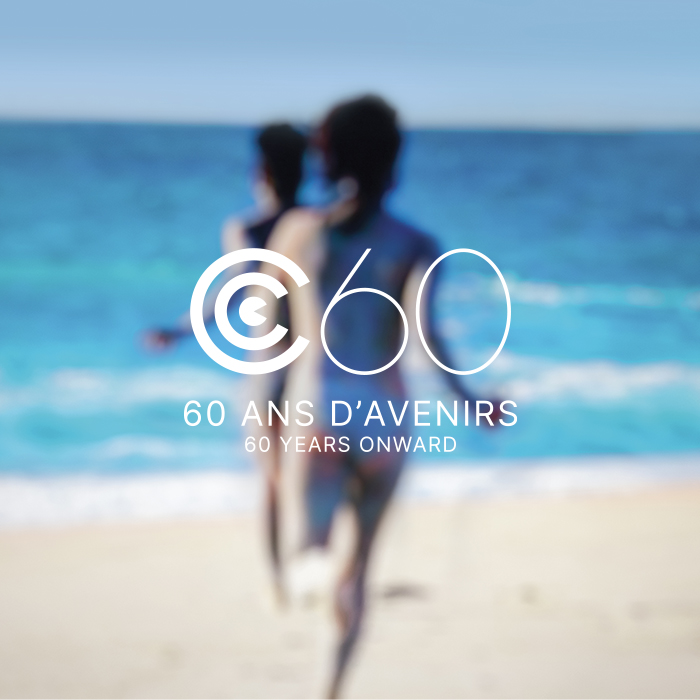 What a joy it is to come back to Cannes, to the Promenade and the fully renovated Miramar Theatre to celebrate the 60th edition of La Semaine de la Critique!
60 years is quite impressive for the Cannes Film Festival parallel selection dedicated to young filmmakers from around the world. It's quite a number and it calls to mind the decade the selection was first launched - the 60s - with the new wave, new cinematography that arose from the liberation and independence movements.
After the master stroke that was the first edition, with Shirley Clarke's 1961 The Connection, La Semaine de la Critique immediately found its bearings: one week, 7 days, 7 competing films, first and second features only. This golden rule became the cornerstone of our ethos: looking for new perspectives, new faces, new territories and forms that usher in the future of cinema.
The 50th edition rolled out the red carpet of our memories, highlighting what had been achieved. The 60th edition, building on what we have done over the last ten years, will propel us forward.
An anniversary is a special occasion where one can turn to the past, not to reminisce but to learn from it, to think, to ponder so as to better anticipate the different types of films that are waiting in the wings, what roads we would like to travel as film critics and members of selecting committees; always curious, on the lookout, eager to discover new work and ready to make suggestions for the future.
The hallmark of our selection, since its inception 60 years ago, lies in the word "Critique". In 1962, the French Critics' Association, upon the request of the Cannes Film Festival, came up with an unprecedented initiative: film critics would put aside their regular activities to watch world premieres and put together a selection, freely and independently. 60 years later, a great number of critics' weeks emerged throughout the world and film critics are now part of a growing number of selection committees while film criticism is increasingly regarded as a profession.
A critic's mission is first and foremost to communicate and share works, help them make their way to the audience. It's a long process: critics see films come from a distance, they analyse, defend and debate. At La Semaine de la Critique, we play a slightly different game; much like in boxing, critics throw their hats in the ring, they fight for what they believe in. They place their bets, back young filmmakers no one has heard of yet, they box and weave, win some, lose some. With unwavering conviction. No matter how risky it is, what matters is to keep that mindset alive, to keep striving for discovery.
That passion, this thirst to find new horizons for emerging, vibrant cinema, the pleasure to play a modest role in renewing cinema, conquers all. It protects a specific outlook on cinema at a time where platforms and their production models are soaring: preserving the crafts and the skills involved in filmmaking that critics hold so dear. The obsession that drives us, that we are thrilled to share with filmmakers and anyone who makes films a reality – producers, distributors, sellers, programmers – is a simple and a vital one: we intend for cinema to live on. And La Semaine de la Critique will always see to that.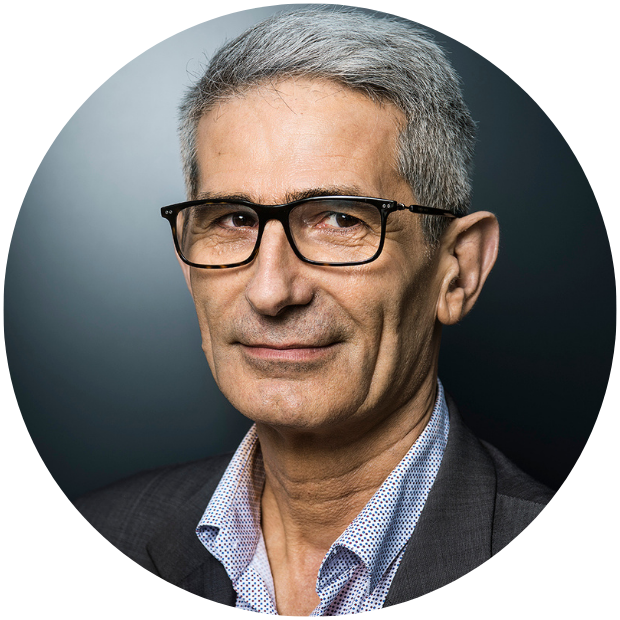 Charles Tesson
Artistic Director
Semaine de la Criitique