During a glory night where she gets a prize for her performance as an actress, Françoise walks around radiant in the warm light that the eyes of the others cast.
She glows in a dress, which fits her like a glove.
Back home, the dress zipper resists.
The lack of any help at hand suddenly gives her the extent of her loneliness.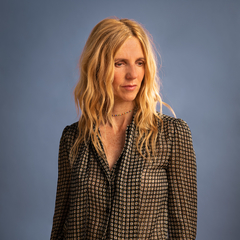 Director
See director