Lin Lammerse, a woman in her thirties, is making a boat trip at the invitation of two nice elderly gentle­men : Detlef and Duvekot, at a time when she is terribly unhappy. The journey takes them to the Betuwe. This is where the publisher Emile Lombardo lives. After a sketchy meeting in a cinema, intrigued by his personality, Lin does her- utmost to make his acquaintance. Sexy and self-assured, she seduces him.
A stormy and most complicated relationship develops between Emile and Lin. Despite their strong physical attraction they are unable to build up a stable friendship. Before long they can only remain interested in each other with emotionally exhausting power games. A meeting between Emile and Maro merely worsens the situation.
Lin has written a novel about her relationship with Emile. On the boat to the Betuwe she tells her story to Detlefand Duvekot. She wants to meet Emile once more. The last chapter has not been written for her yet. The game with her lover has not yet been completed...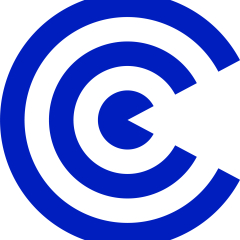 Director
See director