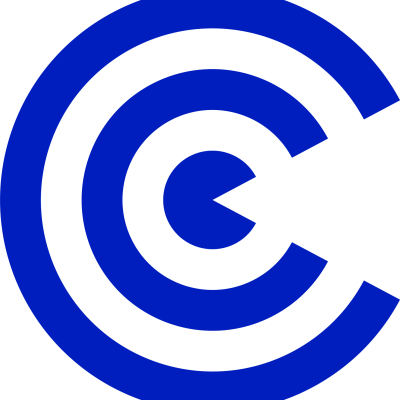 Frouke Fokkema
Frouke Fokkema, fille d'une actrice et d'un marin, est née aux Pays-Bas en 1952. Très jeune elle assiste à de nombreuses représentations théâtrales.
En 1969, elle part travailler à Gaza, en Israël, dans un kibboutz. En 1971, rentrée aux Pays-Bas, elle étudie dans une école d'Agriculture.
En 1976 elle dirige un centre de désintoxication pour personnes droguées. Elle passe plusieurs mois au Népal où elle s'initie au boudhisme.
Frappée par sa rencontre avec l'écrivain Thomas Bernhard, elle se met à l'écriture théâtrale (De Omweg (The Detour), 1982; De Darrenslacht (The Drones' Slaughter), 1984; De entourage van Emma (Emma's Surroundings), 1984. Elle partage son temps entre Amsterdam et le Betuwe. Elle écrit et réalise son premier scénario Kracht (Vigour), dont la sortie en salles a lieu en 1990, film pour lequel elle reçut de nombreux prix.
Elle se met simultanément à l'écriture de Wildgroei (Le printemps n'existe plus), d'une pièce de théâtre The Lover and The Conversationalists et de son dernier scénario Detour.
WILDGROEI (LE PRINTEMPS N'EXISTE PLUS) est son deuxième long métrage.