They support us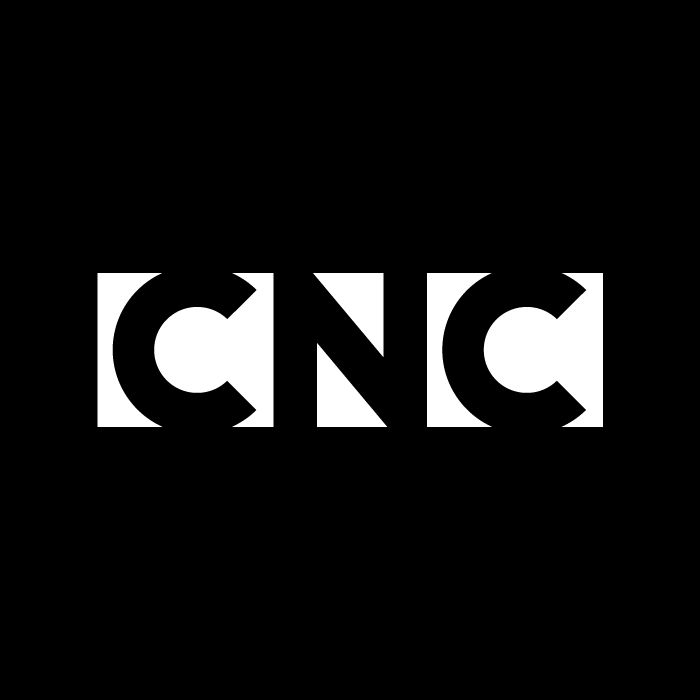 The oldest parallel selection of the Cannes Film Festival is celebrating its 60th anniversary, a bit late due to the pandemic.

60 years of revelations, of daring, startling choices and mind-blowing first films! Alejandro González Iñárritu, Jerzy Skolimowski, Philippe Garrel, Jacques Audiard, Ken Loach, Barbet Schroeder, Wong Kar-wai, Leos Carax, Bernardo Bertolucci, and Arnaud Desplechin were born at La Semaine de la Critique, so to speak.
The CNC has the same purpose: fostering talent, supporting creativity, providing the means to create and to be known. The Aide aux cinémas du monde fund, writing grants, international writing residencies… we are on every continent, wherever there is creative diversity and originality.

What we are experiencing today not only strengthens our need for meaning within our societies, but it also reveals the fragility of the future generations. The message of the younger generation has become even more compelling: think differently, renew our representations, tap into whatever energy is necessary to change our societies, now!
For 2021 and for the future, long live La Semaine de la Critique for the bold endeavours they bring to light, so that we may imagine the world we want!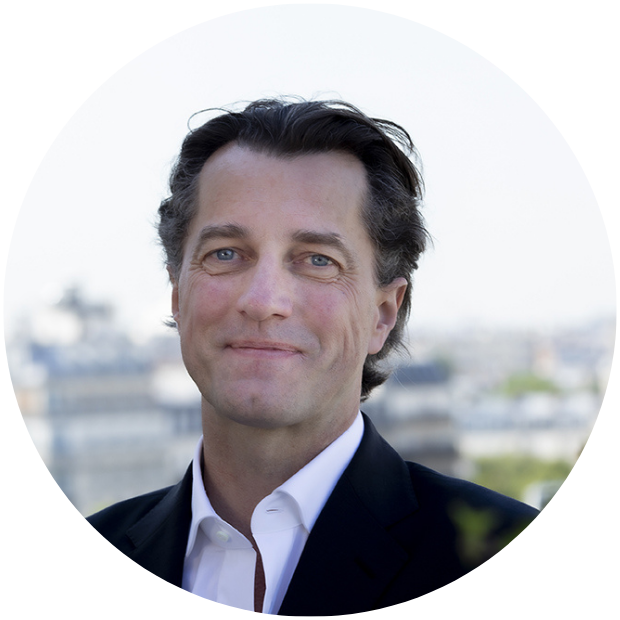 Dominique Boutonnat
Chairman of the CNC