They support us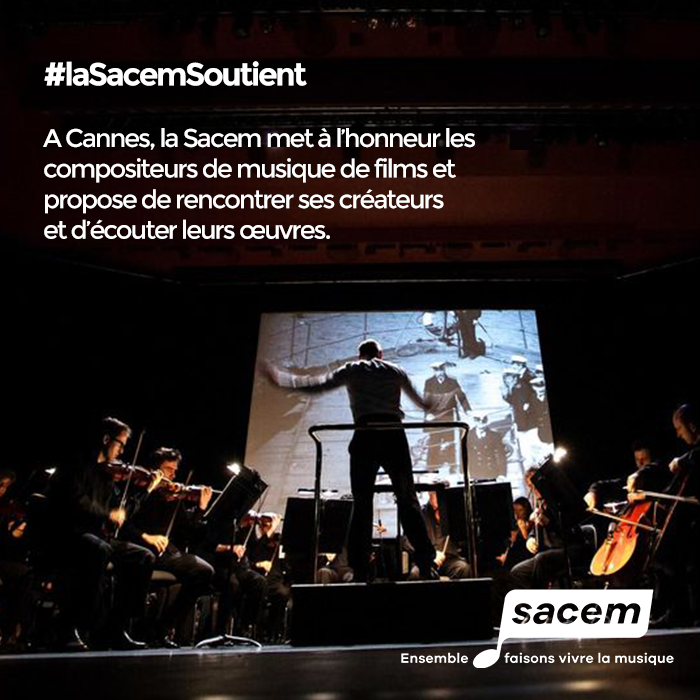 How delightful to be back at the Cannes Film Festival, the first major international cultural event since the cinemas reopened… Sacem promotes film composers and offers opportunities to meet these artists, to discover their work with the film directors and to listen to their music.
Music is with us throughout our lives and, for the last 169 years, Sacem has been helping the men and women who make music. 170,000 authors, composers - including many soundtrack composers - and publishers trust our institution to manage their royalties and rights. Sacem promotes any and all music genres, and through day-to-day support of cultural and artistic projects, it encourages the vibrancy and influence of creative work throughout the world.
Music is an integral part of a film, and that is why our policy is to actively support musical creation in that sector. We have developed nine programmes to support music for the moving image, helping feature films, short films, documentaries, TV dramas and series. Keen to help young talents, the Sacem is proud to be the partner of La Semaine de la Critique and to be promoting the composers of the selected films.
Do not miss "
Spot the Composer"
with the
Marché du Film
and "
A Life In Soundtrack
" on the producer Jacques Perrin and the composer Bruno Coulais, the two other events about music for the moving image at the 2021 Cannes Film Festival.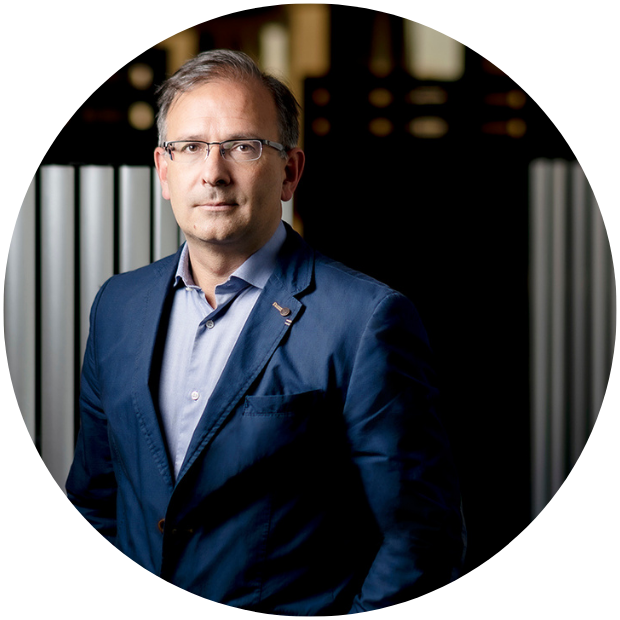 Jean-Noël Tronc
CEO of Sacem