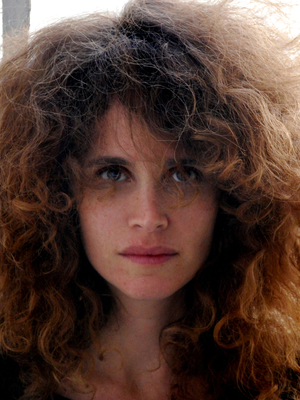 Hagar Ben-Asher
Director and scriptwriter
Hagar Ben-Asher is an Israeli writer and director. Her graduation film, Pathaways, premiered at the 2007 Cinéfondation in Cannes and was screened and awarded in many international film festivals. Her feature debut, The Slut, which she directed, wrote and acted in, premiered at La Semaine de la Critique in Cannes 2011 and was distributed worldwide. The Burglar, her second feature film is to be released beginning of 2017. She is now in preparation of her third film, The War Has Ended.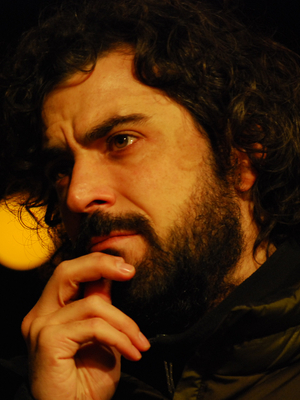 Álvaro Brechner
Director and scriptwriter
Álvaro Brechner is a documentary and fiction filmmaker. Between 2000 and 2007, he made three short films and numerous documentaries for TV channels including TVE and History. Álvaro's feature debut, Mal día para pescar (Bad Day To Go Fishing) was selected in competition at La Semaine de la Critique in 2009. It received over 30 awards and took part in 60 Festivals. It also represented Uruguay at the Oscars as Best Foreign Film candidate. His second feature, Mr. Kaplan, was part of the TorinoFilmLab selection and has been sold internationally for distribution over 25 countries. It was also nominated for the Best Ibero-American Goya award, and Uruguay's representative for the Oscars.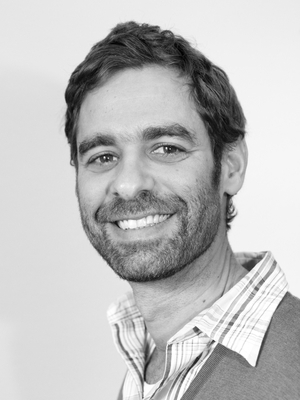 Gabor Greiner
Sales agent
Following his studies in Cultural Management in Vienna, Birmingham and Chicago, Gabor worked as a journalist and film critic at Austria's largest web-based cultural magazine, Cycamp. In 2003, he moved to Brussels to take charge of the distribution support department of the MEDIA Programme at the European Commission's Film Fund. In 2009, Gabor became acquisitions executive at the international sales agent, The Match Factory, specialising in edgy art house films from all over the world. In August 2010, Gabor took over as Acquisitions Manager at the French-German sales company, Films Boutique, and oversaw the distribution of, amongst other films, the Embrace of the Serpent by Ciro Guerra and the Caméra d'or winner, Divines by Houda Benyamina.