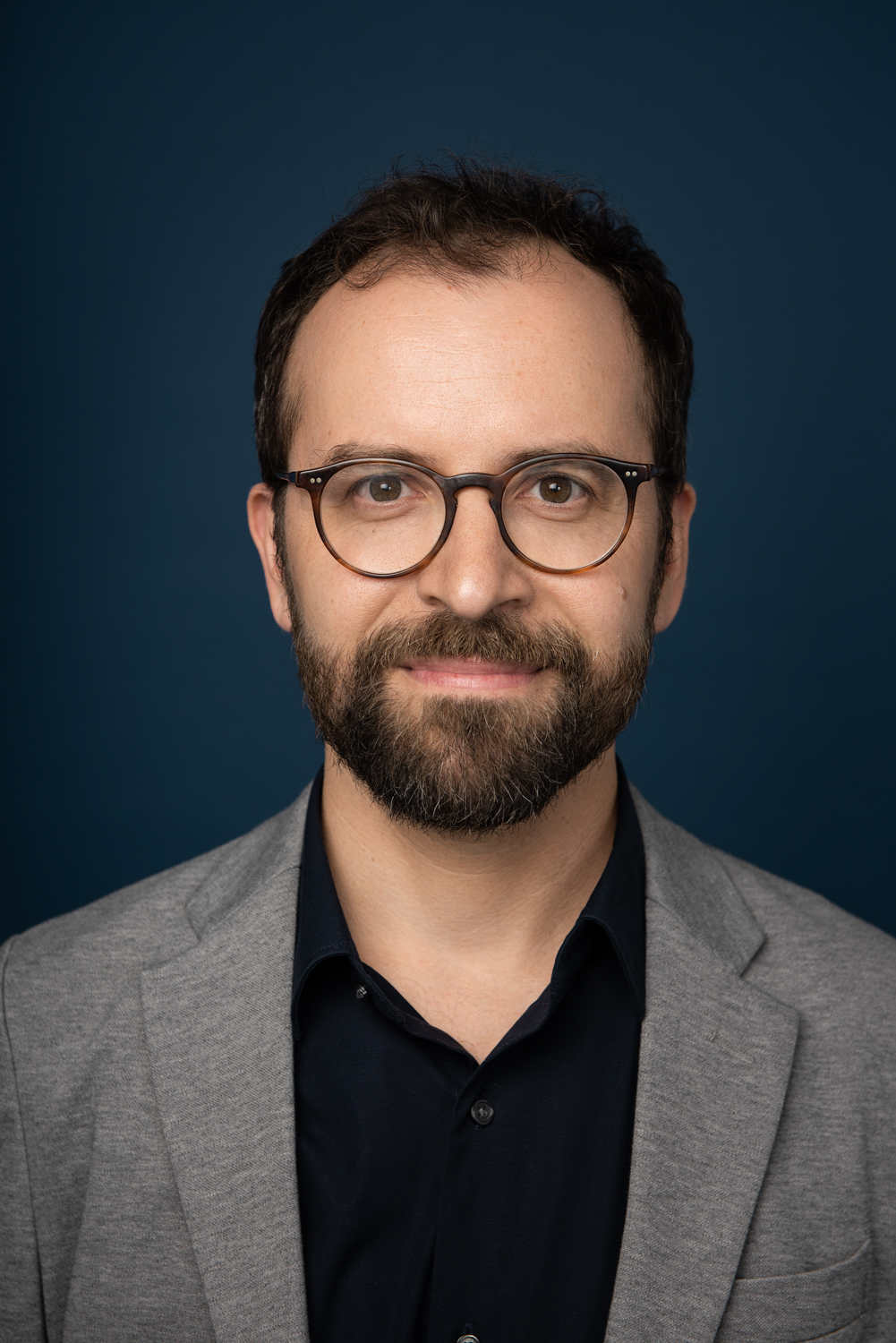 Thomas Rosso takes over as La Semaine de la Critique's program manager and the director of the Next Step workshop, after Rémi Bonhomme, who was appointed Marrakesh Festival's artistic Director.
Previously, he worked at the Directing department of La Fémis; in 2009, he took part in creating the Les Arcs Film Festival, for which he was the Film School Village (now the Talent Village) Coordinator for 10 years.
After 10 years at Why Not Productions managing theatrical and home video distribution, and curating the Cinéma du Panthéon, Thomas Rosso was project manager at L'Image Retrouvée laboratory, specialized in film restoration, since 2016.