La Semaine de la Critique, the parallel selection of the Festival de Cannes dedicated to first and second films, is proud to announce that the President of the 62nd edition will be director Audrey Diwan.

A journalist, editor and screenwriter, Audrey Diwan questions the world around her and hones her professional skillset before directing her first feature film, Losing it in 2019.

In 2021, Happening, her second feature, shakes up Venice Film Festival where it is awarded the Golden Lion. Audrey Diwan becomes the second female French director to take home the prize, 36 years after Agnès Varda's Vagabond.

Born in 1980, she belongs to this new generation of female filmmakers whose sharpness and formal freedom are reinventing the codes and redefining the boundaries of international cinema.

Audrey Diwan will award the Grand Prize of La Semaine de la Critique to the best feature film, the French Touch Prize of the Jury, the Louis Roederer Foundation Rising Star Award to the best actor/actress and the Leitz Ciné Discovery Prize for best short film.

Sshe will be accompanied by Portuguese director of photography Rui Poças (Tabu by Miguel Gomes, Zama by Lucretia Martel, Will-o'-the-Wisp by João Pedro Rodrigues), German actor, choreograph and dancer Franz Rogowski (A Hidden Life by Terrence Malick, Undine by Christian Petzold, Disco Boy by Giacomo Abbruzzese), Indian journalist, curator and advisor to the programming of the Berlin Film Festival, Meenakshi Shedde as well as by American film programmer Kim Yutani, Sundance's Film Festival programming director.
La Semaine de la Critique will take place in Cannes from the 17th to the 25th of May.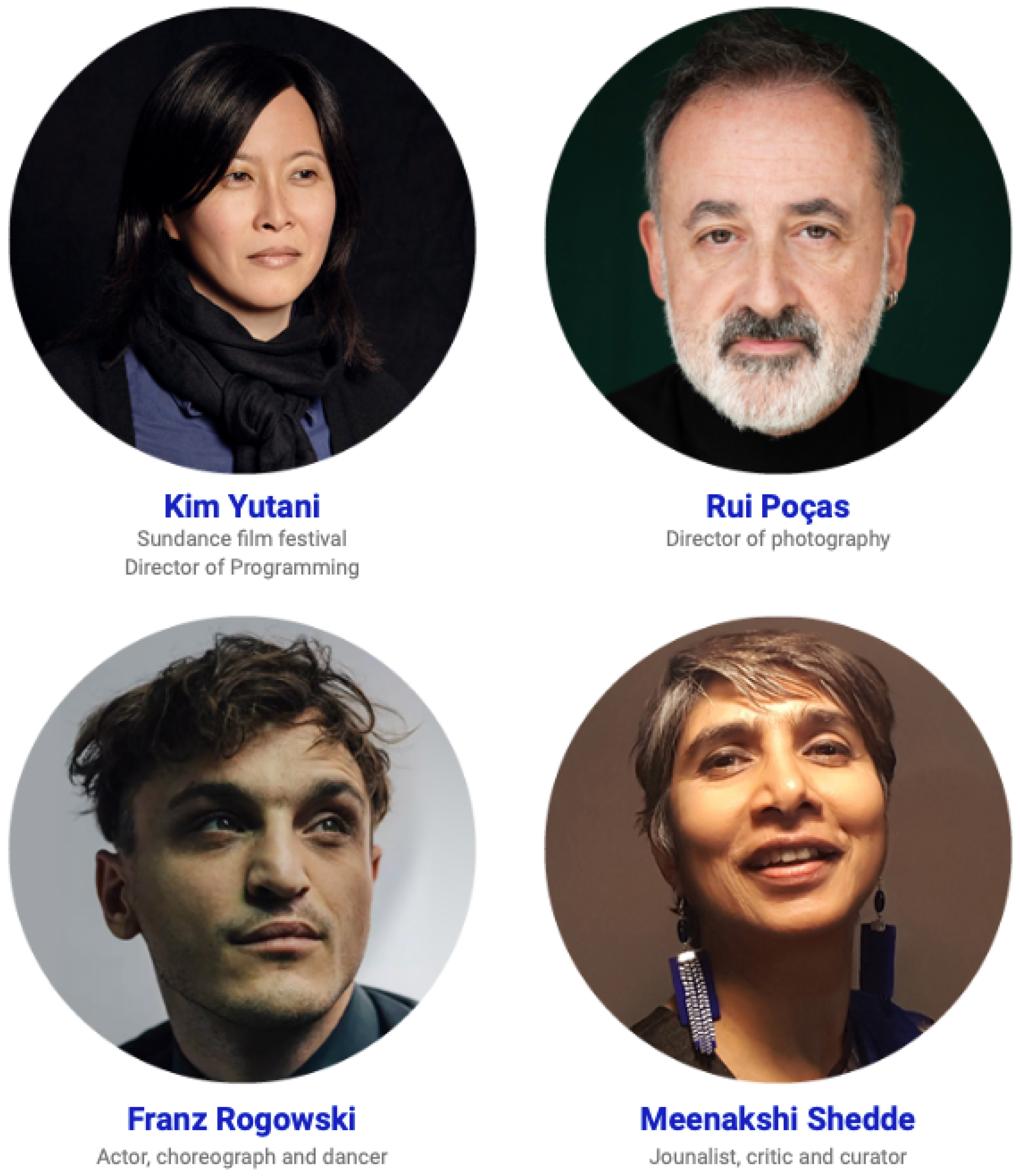 With the support of