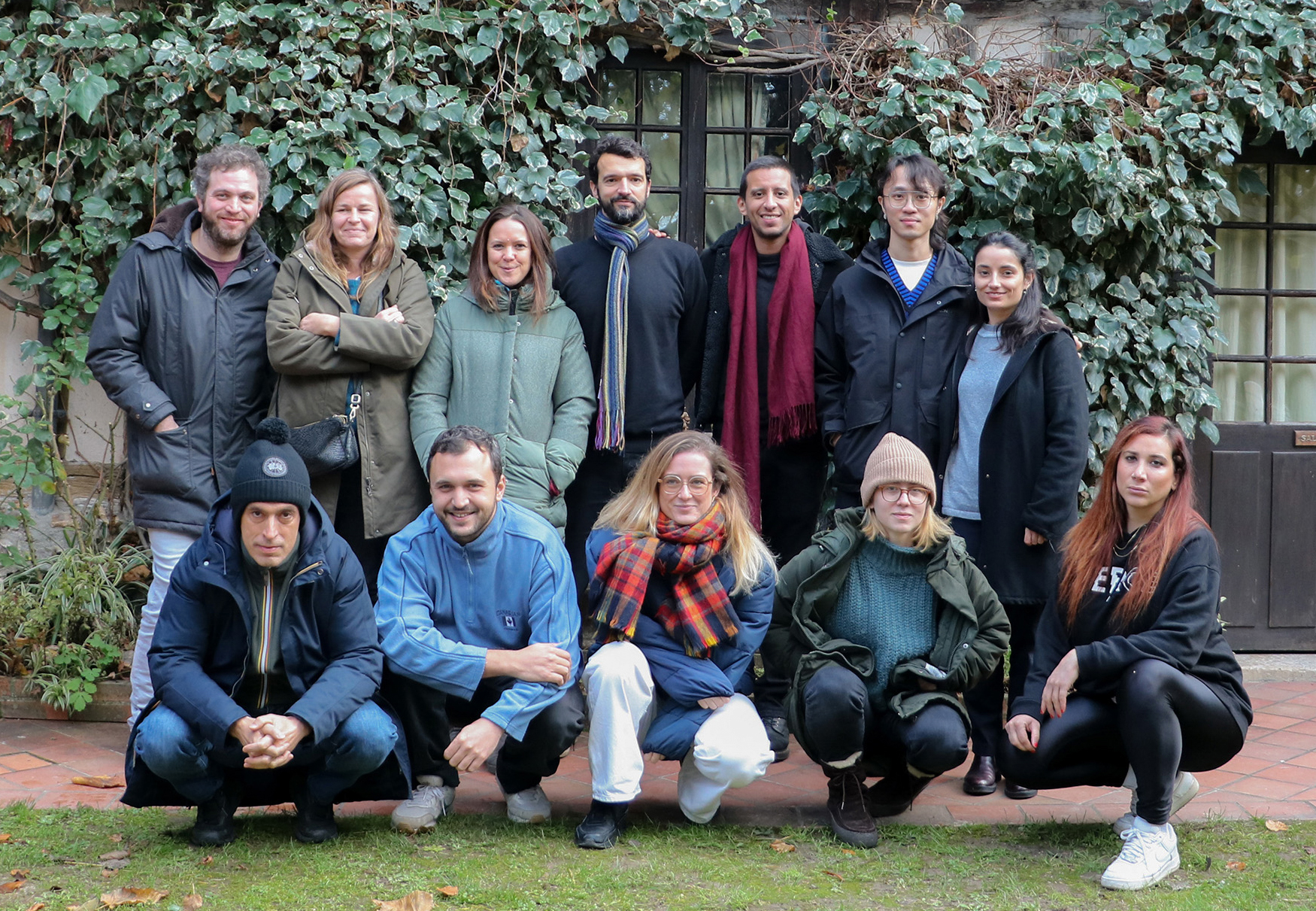 Between December 3rd and 9th 2022, seven of the short film directors who were recently selected at La Semaine de la Critique have presented their first feature film projects. For the first time this year, Morelia IFF's invitation in Cannes extends to welcoming a Mexican filmmaker to the Next Step workshop.
During a week-long workshop - first at the Moulin d'Andé and then Paris - they were guided by international consultants who have provided advice on their script, helped them assess what each script implies in terms of direction and production, as well as market release. Directors also have had the opportunity to meet composers to think about the musical world of their film. On the last day, an event has been organised with professionals of the French film industry, to allow filmmakers to present their projects, establish contact and build relationships for future collaborations.
---
Two feature film projects already awarded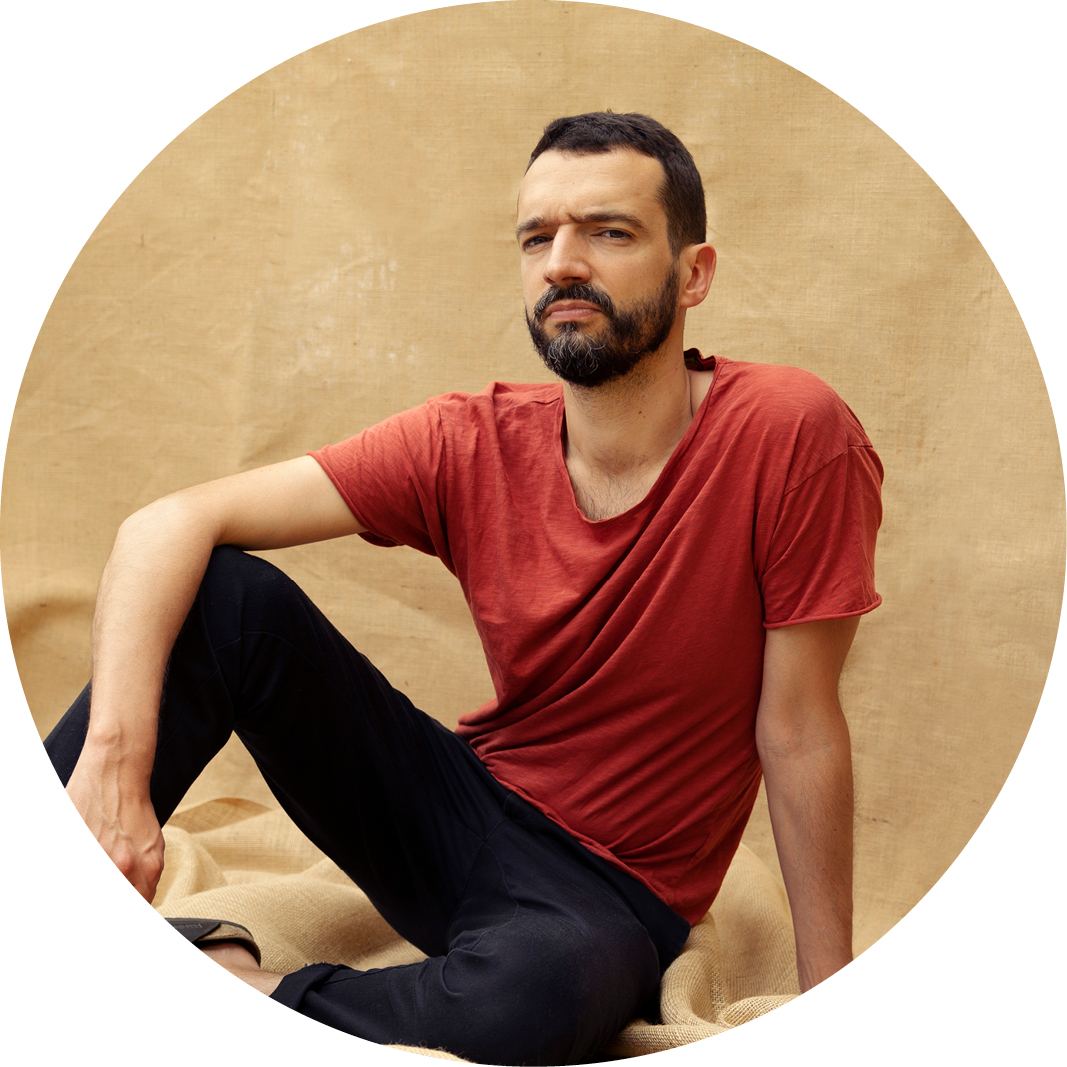 Joseph Pierce
HOW THE DEAD LIVE
Joseph Pierce won a 3 weeks residency in the Pop Up network with mentoring by Matthieu Darras and a guest consultant for his feature project HOW THE DEAD LIVE.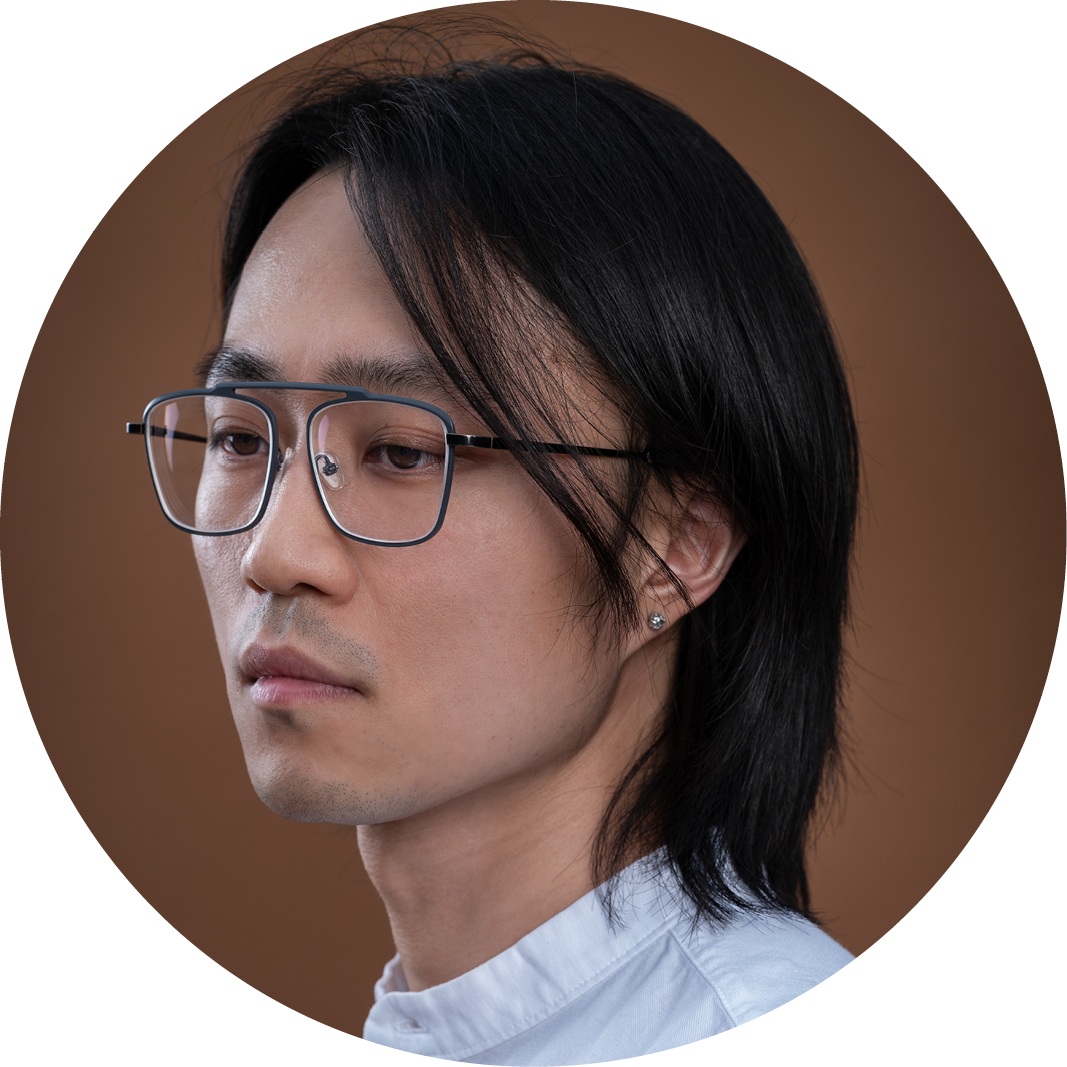 Next Step Hildegarde Prize winner

will be revealed in Cannes

Hildegarde
endows the Next Step Prize with €2500 which will be given to one of the seven participating directors for his feature film project and will be invited at Cannes. This endowment follows the Hildegarde and La Semaine de la Critique's ambition to enhance new independent feature films.
The Next Step Hildegarde Prize Jury


This year, the jury is comprised of 4 industry experts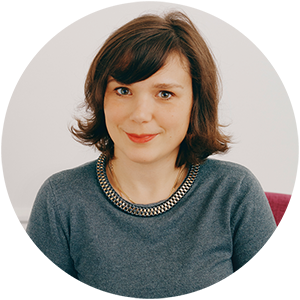 Marion Delord
Executive Director
Hildegarde