After Ordinary People, which has been selected at La Semaine de la Critique, the second feature of the serbian director Vladimir Perišić, Lost Country released in french theaters on Wednesday, October 11th.

Presented in feature film competition, Jovan Ginić has been awarded with the Louis Roederer Foundation Rising Star Award for his first role.

Lost Country is distributed by Rezo Films and produced by Easy Riders Films and KinoElektron.


__
Synopsis
Serbia, 1996. During the student demonstrations against the Milosević's regime, 15-year-old Stefan has to go through the hardest revolution of all. He has to confront his beloved mother, spokesperson and accomplice of the corrupted government that his friends are rising against.
__
Watch the trailer
__
Vladimir Perišić's interview


__
PRIX FONDATION LOUIS ROEDERER DE LA RÉVÉLATION
Semaine de la Critique 2023
The Louis Roederer Foundation and La Semaine de la Critique meet to award The Louis Roederer Foundation Rising Star Award to Jovan Ginić for his role in Lost Country. With this prize, La Semaine de la Critique and The Louis Roederer Foundation aim to enhance an interpreter for one of his or her first interpretation or for a significant role.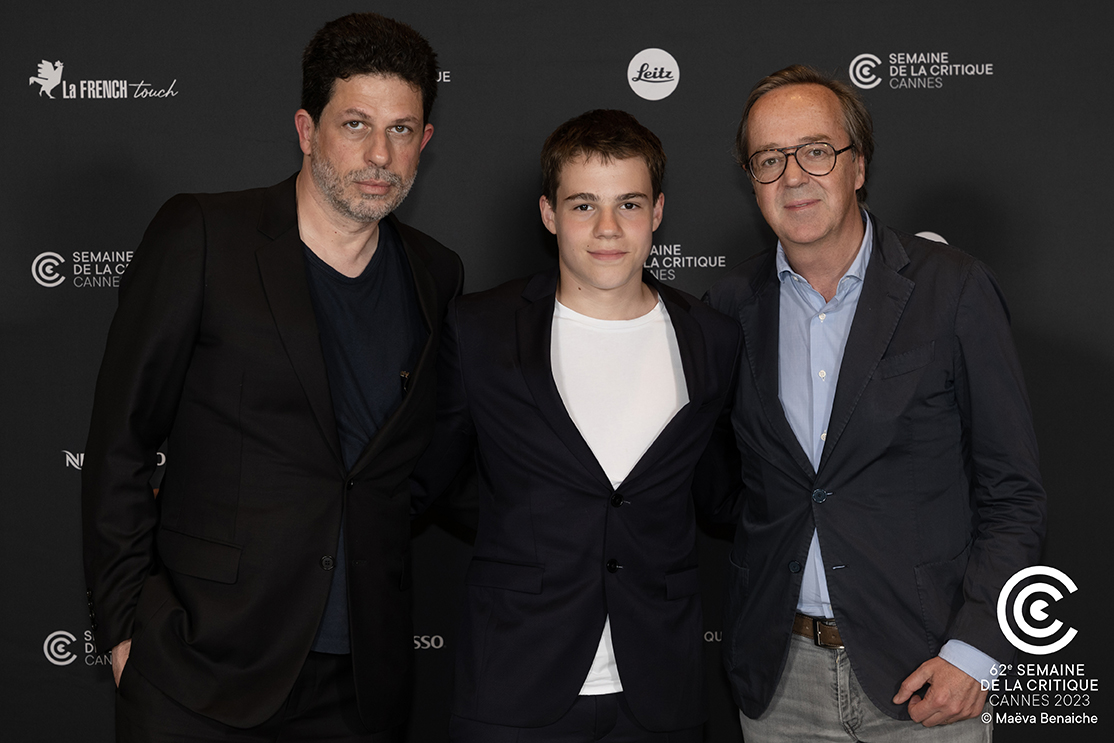 Jovan Ginić with Vladimir Perišić and Frédéric Rouzaud, President of the Louis Roederer Foundation