Revealing the most promising actors
They support us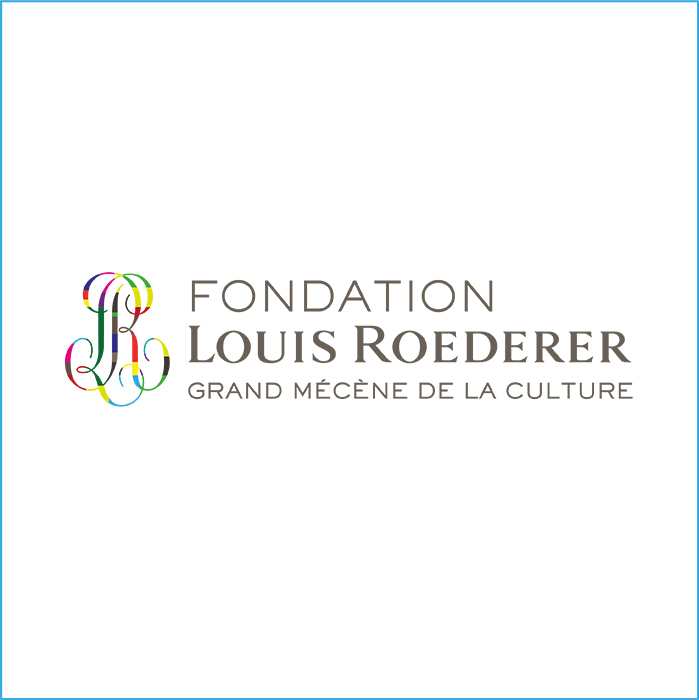 "Great Patron of the Arts", the Louis Roederer Foundation was created in 2011 to ensure the continued existence of the House of Louis Roederer patronage programme which started in 2003 upon discovering the Bibliothèque Nationale de France photography collection.
Over the years, we have forged creative partnerships with cultural institutions such as RMN-Grand Palais, Villa Médicis and the Jeu de Paume, and shone a light on burgeoning artists through various schemes such as the BnF Photography Research Grant, the Discovery Award at the Rencontres d'Arles, the Deauville Festival Revelation Prize and at the heart of La Semaine de la Critique in Cannes.
"Five years ago already, with La Semaine de la Critique, we created the Rising Star Award, which we hold most dear. With this prize for young actors and actresses, we contribute to the acknowledgement of young talents, these wonderful artists in the making.
2022 gives us two further reasons to rejoice. First, we extend the Award to the ten short films in competition; second, we welcome the new Artistic Director of La Semaine de la Critique, the very talented Ava Cahen."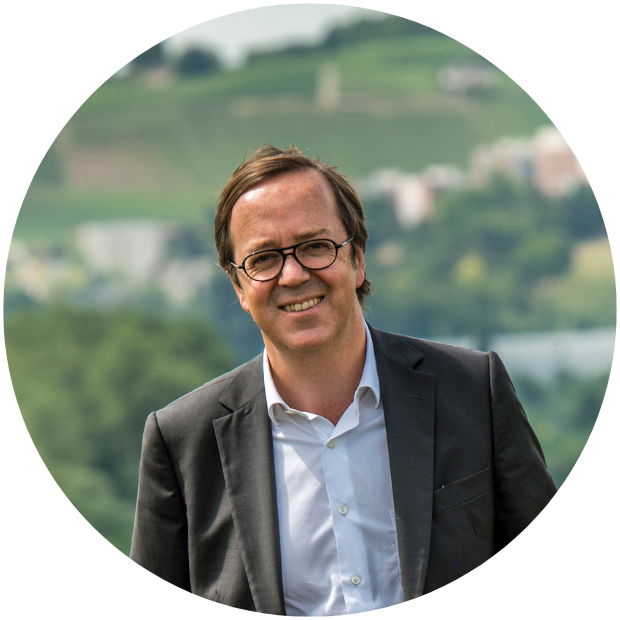 Frédéric Rouzaud
Président | Fondation Roederer