L'Eden, the first film of the colombian filmmaker Andrés Ramírez Pulido, which have been awarded with the Grand Prize of the 61st edition of La Semaine de la Critique and by the SACD Prize is released in french theaters on Wednesday, March 22nd.

L'Eden is distributed by Pyramide Distribution, produced by Alta Rocca Films and Valiente Gracia and co-produced by Micro Climat Studios.
__
Synopsis
Eliú, a country boy, is incarcerated in an experimental minors' centre in the heart of the Colombian tropical forest, for a crime he committed with his friend El Mono. Every day, the teenagers perform strenuous manual labour and intense group therapy. One day, El Mono is transferred to the same centre and brings with him a past that Eliú is trying to get away from.
__
Watch the trailer
__
Andrés Ramírez Pulido's interview
__
GRAND PRIZE OF LA SEMAINE DE LA CRITIQUE AND SACD PRIZE
Semaine de la Critique 2022
L'Eden by Andrés Ramírez Pulido was doubly awarded with The Grand Prize of La Semaine de la Critique which is given by the jury of the 2022 Edition and with the SACD Prize. Delivered by members of the SACD, its aim is to highlight new authors.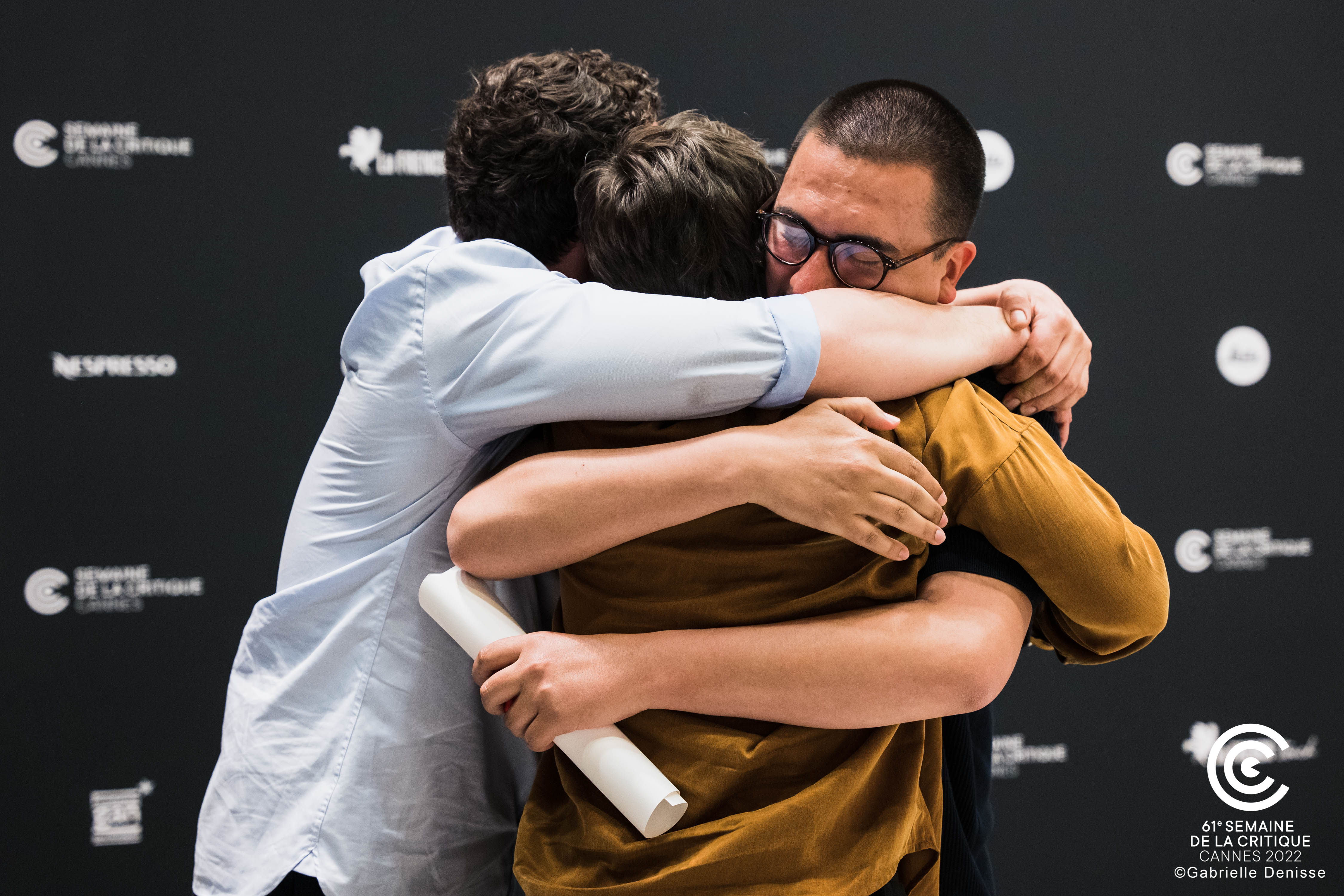 Film cast of L'Eden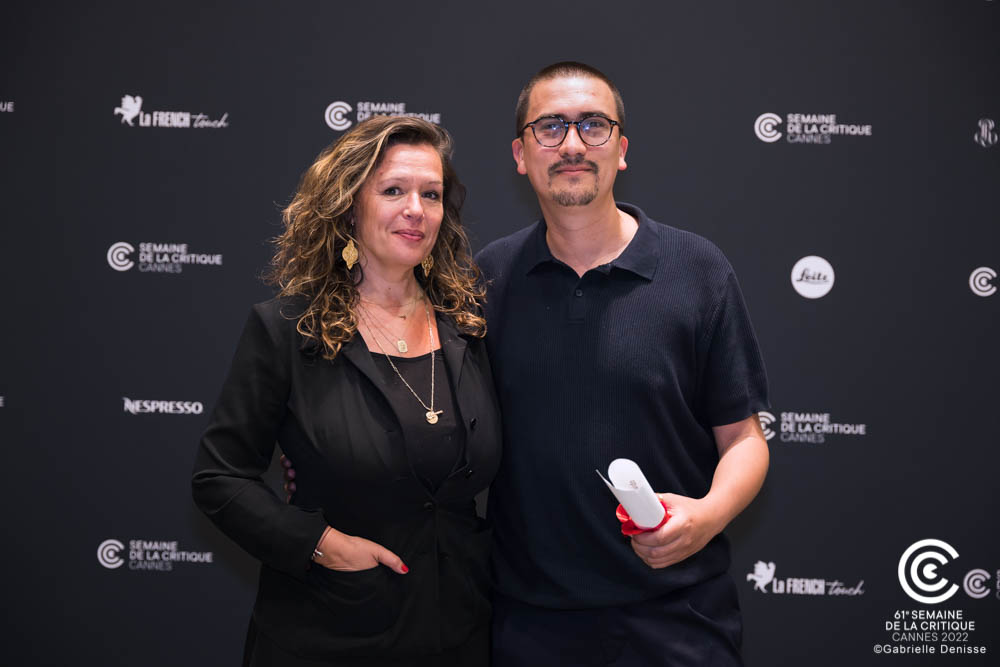 Andrés Ramírez Pulido, director of L'Eden & Delphine Gleize | SACD