They support us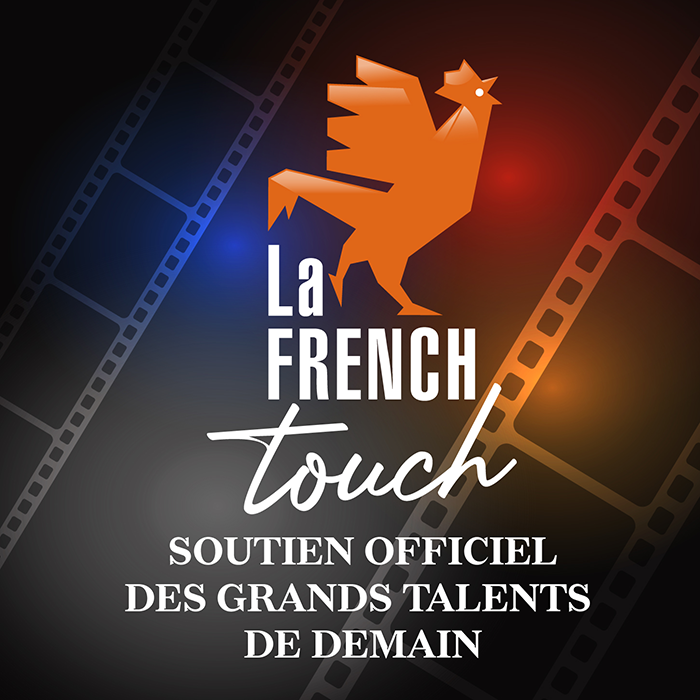 With its glowing orange rooster, La French Touch shines a light on French cultural and artistic players.
All the artistic sectors, whether it be fashion, cinema, video games, publishing, music, arts… play a major role in the French economy and are valuable assets to its competitiveness.
La French Touch helps unite a community of entrepreneurs and artists to raise the profile of French artists, both domestically and throughout the world - a worthy cause if there ever was one.
"Creative freedom and boldness of action are the core values of that community.
Boldness is a life force and a mindset that makes you overcome obstacles, helps you delve into the unknown and take risks. La French Touch yields the power of the community to propel you forward. It is this perspective that provides the full meaning of our partnership with La Semaine de la Critique: revealing and shining a light on unique talented artists, and driven, creative geniuses who are making the future of cinema. La French Touch, revealing the great talents of tomorrow!"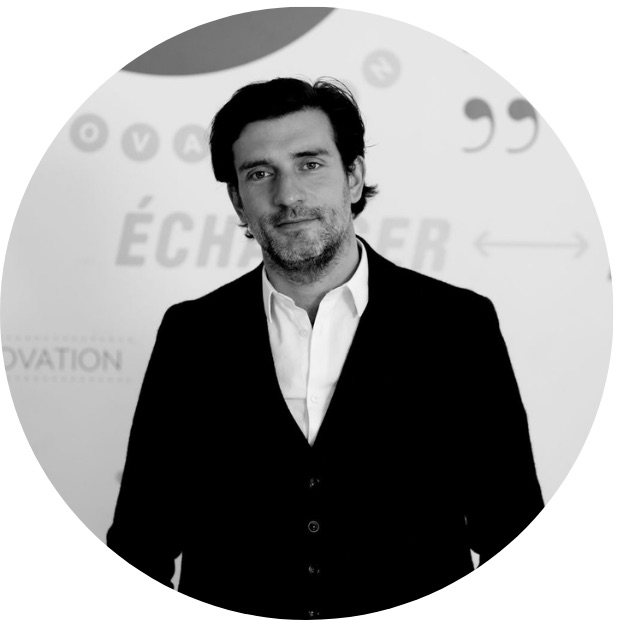 By Nicolas Parpex