Filles perdues, cheveux gras
Hypnotised and Hysterical (Hairstylist Wanted)
2002 Selection
When three young women - and three very confused minds - on their individual quests meet in an hypnotic world of their own. Each is looking for so­ meone or something they've lost : Elodie (Olivia BONAMY) wants her daughter back, Natacha (Marina FOIS), her cat and Marianne (Amira CASAR), her soul.
They'll end up finding what they never bargained for : friendship and love.
On their way, they'll meet a ferociously smooth womanizer (Charles BERLINS), a big-hearted ethnologist (Sergi LOPEZ) and an exotic gallery of cha­racters : a dynamite therapist, a Massai warrior, an Inca princess and some fantasy creatures of the ani­mal kind...
As they come into their own, when words fail, sin­ging soars in strangely poetic, sometimes comic but always revealing lyrics.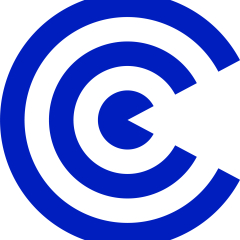 Director
See director