They start giving you marks as soon as you're born. We're here to give marks and take marks. The­re's nothing wrong with that. If there's nothing wrong with stopping doing what you want, to do only to what you get good marks for.
Four friends return to Rimini to finish a weekend that was interrupted twenty years earlier. With the girlfriends from then, they pass through the Rimini of extremes. Have you ever heard someone who is going to Rimini say: "I'm going to the beach"?
One hundred and thirty inhabitants in the winter; seven million people go there every year, people who stay an average of five and a half days. ...40,000 hotel rooms.
The return to Rimini is a chance to celebrate your "brthdays", because in Rimini every day is your birth­day. To fill out a report card to give a mark to your life. Biccio, career doctor, Giove, an aspiring rock star, Bay­gon, worker and sex maniac, and Libero an aspiring pilot. The quarter hour of celebrity serves to take back the youth from a weekend that was never finished.
Rimini is something that eats away inside you, to be shouted loud so you won't be forgotten.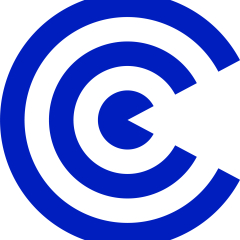 Director
See director