Three down-and-out friends are long overdue in getting their lives together...
Twenty-something Iwano is the "human punching bag". For two minutes at a reasonable price, stressed-out businessmen can take out their frustrations on the failed boxing champion.
Struggling with other odd jobs, Iwano would like to do something with his life, but he just can't take the initiative.
Thirty-something Maru sells hats in the failing family business. In a comic career move, he starts sel­ling hairpieces by solliciting balding men on the street. Very superstitious, Maru is hoping his luck will change with the latest charms on the market.
Fifty-something Sada is a complete social drop­ out. He's fixing up an old boat to fulfill his dream of sailing around the world. He doesn't reflect much on what life is all about, but there's more to him than meets the eye : a heartbreaking secret he can't even share with his best friends.
Spending their evenings at their favorite snack stand, trying to pick up girls and falling into one nutty situation after another... Itjust might be time for these three heartwarming non-conformists to settle down.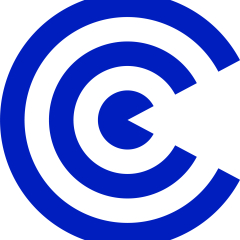 Director
See director