For the longest time, Marion Hänsel has been fascinated by clouds. During her travels and on film sets, she would watch them, photograph them, even often film them. This dream-like material gave her a very simple, yet very daring, idea: to make a movie about clouds, with no other claim than to allow the spectators to dream, to create universal feelings, such as bliss, happiness, joy, or on the contrary, melancholy, loneliness, anxiety.
As she would write letters to her son Jan, to share the harmony of a landscape, a painting or a book, she offers the spectators those precise moments, those moments born from the contemplation of clouds.
Spontaneously, she approaches nature and culture as a moviemaker. Abandoning fiction for this film, she questions the images and the sounds suggested by clouds, their metamorphoses, their never-ending movements, as they remind her of her own dreams and the archetypes of flying and movement, the lightness of bodies and their pleasure at flying among clouds. She probably remembers that she was a trapeze artist and a tightrope walker, before becoming a moviemaker.
This composition is based on letters that she wrote to her son, love letters that rhythm the film in a subtle way.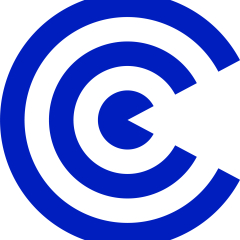 Director
See director