For our hero, all is dull frenzy.
Lightning. His country has abandoned dictatorship. A militant, wary and no triumphant.
An improper desire for a holiday.
Sensuality. His wife Sylvie leaves the country for France. She writes about this new democracy struggling to be born.
His daughter, Joyce, is forced to take refuge at the abandoned home of his childhood. On the Black Beach, in solitude, infinity.
A game of chess, between several adversaries, the militia of his country's vague regime, and the police administration of Paris.
Threats, his past, his fear, his dead friends.
His allies: three women. His wife, his daughter and a love of his youth in combat.
Victim of a mock execution, he no longer knows what he may become.
In an imaginary land. Like those we have known. Throughout the world.
Lives embroils in the impenetrable, bloody wiry wind of real history.
Is there still a place for people who, like our hero, cannot help themselves from being ever a little elsewhere.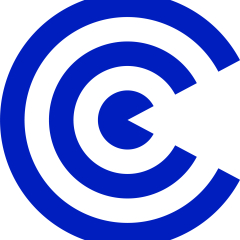 Director
See director