An old woman remembers. She revisits a drinking binge that at the age of 46, caused her to loose her son, her home, and everything she owned. The act of remembering takes her deeper and deeper into her past, right to her adolescence.
Born into a working-class family, Paulette dreamed of something better. At eighteen she became the mistress of a prominent man who hid her and allowed her to lead a life of ease. But she left him for Franck, the only man she ever truly loved, a shady character no-good who collected women and humiliated her; in revenge she cheats on him.
Within the four walls of her comfortable apartment, she progressively withdraws into misery, alcohol, and solitude.
At the end, a woman stripped of everything, she looks back on her life with lucidity and despair.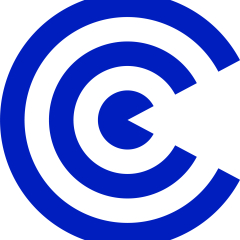 Director
See director