Strange Fits of Passion, is a contemporary fable about a young woman's desperate crusade to lose her virginity. SHE works in a second hand bookshop and is obsessed with romantic poetry, despite her intellectual conviction that romance is a patriarchal plot to enslave women.
Like a modern day Alice SHE fails down a rabbit hole full of the most unlikely characters who all, initially at least, seem to offer her the solution to her quest.
Egged on by her amused and bemused best friend, JIMMY, we witness SHE in an hilarious string of sexual misadventures. Between each encounter SHE returns again and again to JIMMY, her only real contact with the world and the only person she can truly relate to. His strength and belief in love gives her cynical self some comfort although she would never dare admit it. However even JIMMY's conviction is thrown when he discovers the infidelity of his lover SIMON.
Strange Fits of Passion is a comic parable about love, loss and searching too hard for what might be. It is an affirming film about a young woman growing up and into life.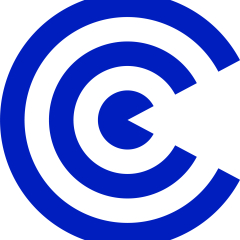 Director
See director