Hold Back The Night tells the story of two youngsters, Charleen and Declan. On the run from the past, their families and the police, they are making their way to the Scottish Highlands. Both are damaged, abused, complex and difficult.
As they come to terms with each other and their new found friends, including Killer, an unlovable pittbull terrier, and Vera, whose dying wish is to see the sunrise on the Ring of Brodgar in Orkney, the calm, barren, beautiful landscape of the Scottish countryside begins to exert its healing influence and Charleen and Declan learn to trust the world again.
Hold Back The Night is the story of how they learn to become friends and then lovers, while laying to rest the ghosts of the past and reclaiming their lives.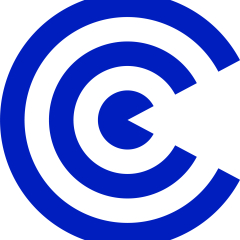 Director
See director