Eight people remember, each according to his nature, the events of the last three days in the life of Régis Savoie, a notorious gangster sentenced to 25 years incarceration...
The story begins in jail. Mathieu, Savoie's young son, visits the father who he hasn't seen in five years; and witnesses his escape.
Always daring and flamboyant, Savoie resolves to savour his new-found freedom to the fullest with characteristic - and careless - disregard for his own safety... and despite a full fledged police investigation on his tail.
He renews his ties with his family, his girlfriend, his friends; and his many contacts in the press and the legal system - all people who would be better served seeing him safely back behind bars.
Someone must turn him over to the police. Question is... who?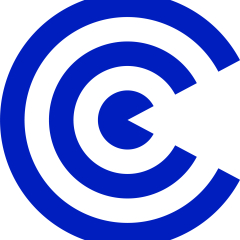 Director
See director