An oasis, lost in the Sahara desert, 700 km from Algiers. A society based on ancient rituals. A bus that runs once a day is the only tie with the town.
Moussa, born physically handicapped, lives with his sister Zineb. They try to recreate a family atmosphere, destroyed by the war. The family is the dream of delightful times of childhood, when their parents would assume their responsibilities. Although he has no arms, Moussa is quite autonomous. He likes to be coddled by his sister. As for Zineb, she fears to face the new world that a wedding could be.
Their life is given rhythm by the same movements. Zineb takes the bus to the date-packaging factory where she works. Moussa goes and sees the school master. He draws, or dreams about Meriem, the woman he is in love with.
In the sand, secretly grows a rose, watered every day by Moussa.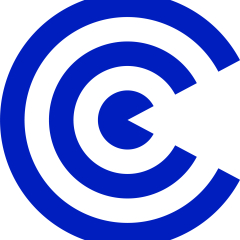 Director
See director