An australian village during world war II where the only remaining males are highschool students and elderly people. Paul Hansen, seventeen, pays a visit to a french couple who have been living in Australia for many years, where they have a vineyard. He meets Marthe, 23, who is the daugh­ter of the french couple and the wife of an Italian man in prison since the biginning of the war.
Paul and Marthe share a lot of common interests particularly for french literature and art. Paul is also attracted by Marthe's beauty, but she treats Paul as a young brother.
A few weeks later, Paul comes across Martha and invites her for lunch. She refuses and finally accepts. Time passes. One day, while they are lying by the hearth - it's wintertime - thinking that she's asleep, Paul stealthily kisses Marthe. She reacts passionately.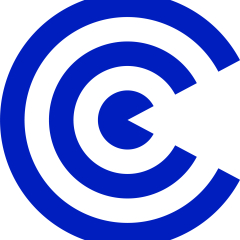 Director
See director