A scarecrow is built in a village. As the time goes by, scarecrow becomes the ruler of the village.
Abdulah, the driver, and Mohamed, the teacher, are the only villagers who see the scarecrow for what it really is : a piece of wood.
Abdulah suggests that they should destroy the scarecrow once and for all, but Mohamed the teacher hesitates.
One night, Abdulah goes to fight the scarecrow and is killed by the scarecrow. With Abdulah's death, the scarecrow becomes the absolute ruler of the village. Mohamed, the teacher, now alone, decides to stand up the scarecrow, thus continuing the struggle against absolute ruler.
Those who discover the origin of the wind, never fear "the tall shadows of the wind".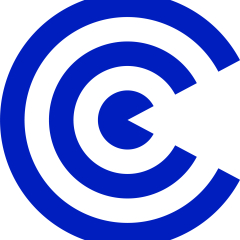 Director
See director