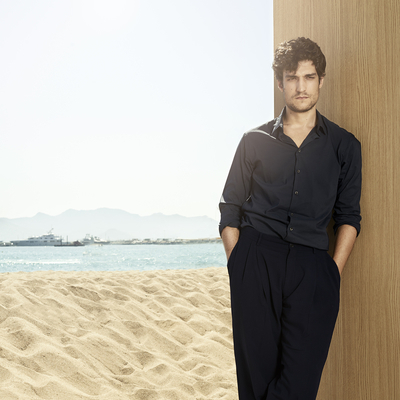 Louis Garrel
Louis Garrel was born on the 14th of June 1983 in Paris.
While still a student at the Conservatoire National d'Art Dramatique, Louis Garrel makes his debut in cinema with This Is My Body, 2001.
In 2005, he stars in The Regular Lovers and is awarded the Cesar for Best Male Actor.
Louis Garrel made his debut as a director with My Friends, a very intimist short film where he films his own friends and relations.
Two Friends is his debut feature films, presented as a special screening at La Semaine de la Critique in 2015.