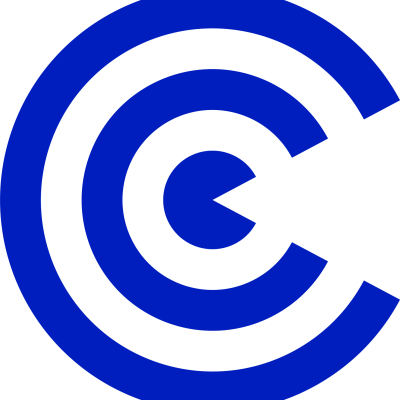 Barry J. Hershey
Barry J. HERSHEY a étudié le cinéma dans diverses écoles (Harward, MIT et USC).
Il a réalisé plusieurs courts métrages, tous des poèmes visuels, entre autres Odyssey, Filmaker, Untitled 1987, Lucifer : God's Most Beautiful Angel, Sound of Peace.
THE EMPTY MIRROR est son premier long métrage.