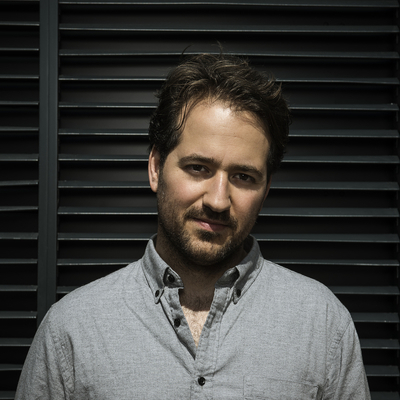 Asaph Polonsky
Asaph Polonsky was born in Washington, DC in 1983. In Israel, where he grew up, he studied filmmaking in high school and later directed music videos, worked in various television productions and was a film instructor at a youth cinema project.
He directed, wrote and produced two shorts films, both official selections of the Jerusalem Film Festival: Zipper and In Bed at 10 P.M.
In 2010 he attended the American Film Institute Conservatory where he directed the Student Academy Award Nominated film, Samnang. His debut feature film, One Week and a Day, received the Gan Foundation Award for Distribution
at the 55th
Semaine de la Critique in addition to several international prizes.