Mexico city, a fatal car accident. Three lives collide, revealing the hounding side of human nature.
Octavio, a young teenager, decides to run away with Susana, his brother's wife. His dog Cofi becomes a cruel instrument to get the money they need to run off together, further complicating this touching triangle of passion where forbidden love becomes a road of no return.
Meanwhile Daniel, a 42 year-old man, leaves his wife and daughters to move in with Valeria, a beautiful model. On the day they're celebrating their new life together, destiny pushes Valeria into the tragic accident and she is brutally run-over. What does a man do when he thought he had it all and his whole life changes in an inslant?
Daniel and Valeria will descend into their own brand of hell when Richi, Valeria's tiny dog, who becomes trapped under the apartment's wooden floor - the perfect metaphor of a love story that bravely assumes the consequences of disenchantment and despair.
Finally, el Chivo ("the Goat") arrives on the scene of the accident; he's a former communist guerrillero who, after serving several years in prison, is deeply disappointed in life and works as a hired assassin. There he finds a dying Cofi - Octavio's dog - which he steals and heals.
Paradoxically, this encounter will enable him to come to terms with himself and his painful past.
A circle that never closes: pain is also a path towards hope.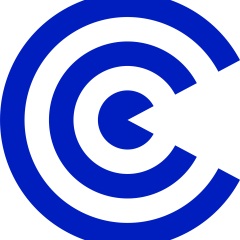 Director
See director