It's 1967 and René is 11 years old, a sensitive boy, coping with thefirst signs of puberty. One night, hea­ring groans from their bedroom, René discovers his mother Reine and father, Raymond, making love. The next morning, Reine finds her husband dead. René becomes the silent witness, a prisonner of his fear of sex. A widow without means of support, Reine takes a job as a waitress, with aspiration of becoming a barmaid. Torn between her desire to start a new life and her responsabilities toward her family, Reine is seductive and beautiful, alternating between blond, brunette and redhead. Her attractiveness to men renders René jealous and possessive. Then she meets Roch, a worker in his thirties, and become his lover.
Enter Françoise, who rents the apartment upstairs. Beautiful and foreign, her presence brings new light to René's life. René becomes very attached to her, but experiences terrible betrayal one afternoon, when he dis­ covers her making love to Roch.
Affected more by tenderness of their lovemaking than by his initial jealousy, René finally accepts his man­ hood. The year is 1976.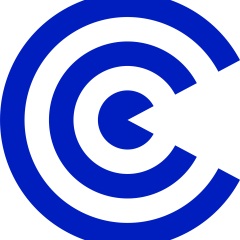 Director
See director