Every time Harry declares his love, accidents happen.
Like when be got his whole family wiped out. He made them stop the family car, in the middle of a railway crossing... because he had to take a pee. He told mum he loved her. Seconds later, an oncoming train crushed her, dad, kidbrother andfamily car to death.
Now, sixteen years later, single and solitaty Harry drifts into Brussels. When he gets on a tram called «Silence and Peace»,fate is at work. He falls in love with the tramdriver, single but certainly not solitary, Jeanne.
In tune with Jeanne's credo «The world is small, but I wouldn't want to hoover it», Harry finds himsel frenting a flat in the same building as Jeanne. Denise, Jeanne's friend, observes and manipulates like a benevolent Goddess, the lovestory that enfolds between the two.
The lovers swing left, right and center, but not into each others arms. When that happy option suddenlly becomes feasible, the last and most terrible obstacle arrises again.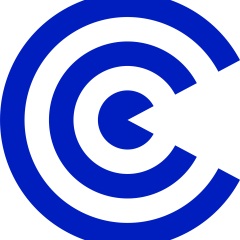 Director
See director