Mathilda lives in the north of France. She has two sisters, children and a grandfather. We see her at her younger sister's wedding; and then there is also Charlie never very far behind Mathilda. The next day everything is back to normal, the children are at school, the workers are at the factory. And that is when the accident takes place...
Mathilda is traumatised and shocked, something has changed for her, she suddenly feels time passings a certain urgency to find happiness.
The film is about Mathilda's love stories, her hopes and her deceptions. We see her being hurt and hurting others, we see her down and out and full of life, we see her as a lover, as a seducer, out of her mind, wise, moving and mysterious... we see her resisting, discarding, defending herself and getting caught in the love games she plays.
But, as Mathilda's entourage, her lovers, her job, her children and her family are depieted, the question remains the same : should Mathilda be loved?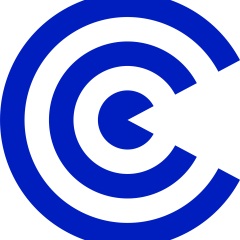 Director
See director