Bom of a very poor rural family, a 15 year old adolescent, Damian, is full of a religious spirit. At the turn of the country, he is the pride of the old women of the village who intend to sponsor his studies at seminary. They organize a village charity to collect the first subsidies and one of them even recommand him to a friend of hers who runs a guesthouse in town.
Here, too, people marvel at him and try their utmost to make his life easier. He's dressed - is he been presented with a clergyman's garment the day he enters the seminary ?, - he's fed, people look forward to his arrival for evening song. Day after day however the young man gets back later and later at night. As he discovers the delights of life, he seduces mostly the women with whom he unconscously and innocently shares special rela­tionships.
The first, then the second aniversaries of his admission to the seminary are celebrated.
Then one day, a female cousin of the director of the seminary arrives. Something is unveiled...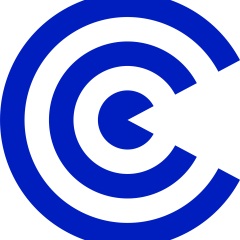 Director
See director