A turkish emigrant working in West germany, has come back to his native village to marry a young girl Turna. He brings her back to Hamburg to live in the tiny 40 sqmeter flat in which he has lived before. Their flat is overlooking the courtyard - and the neighbours - where the sun never reaches.
In spite of the lack of room and comfort, she first liked it. At last a new life opens up to her, full of promises due to a greater freedom. Also due to the discoveries she's about to make in a totally unknown universe where women are working, going sometimes with their husbands in their entertrainments... But Dursun warns her : that world she imagines, decked with all the seductions, is deceitefull. It's a world of selfishness, perversion and luxury from which every honest woman is excluded.
So like a prison gate, Turna's flat-door is closen on her dreams.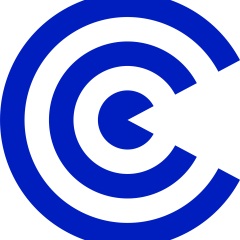 Director
See director