DAMASCUS -1950. The father has died in Kuneitra. The child, his young mother, and his little bro­ther leave for the big city : Damascus.
Here Dib grows up, borne on the dynamism of a city in search of heros. On one hand, the shut-in world of his mother ; on the other, the street. (a military dictatorship collapses. 1956 : the Suez Canal is nationalized. 1958 : the union between Syria and Egypt)... Everybody bears a song and a dream. But the boy must witness his mother enter a marriage that brings only humiliation.
And he must see a man kill his own brother. The wounded child stares at the fu ll moon in the sky.
The dream is still there, as the city breaks against it.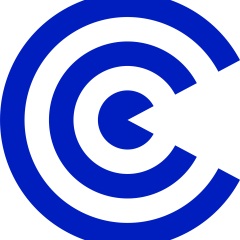 Director
See director