Los Angeles... the Watts ghetto. A man, unem­ployed for months, in search of a theoretical job, for the first time in his life comes up against ques­tions usually brushed aside in the Black American community.
A working wife puts up with his anxieties and at the same time cares for the children.
A man and a woman in a society with preestablished rules, scrupulously respected - a man and a woman on a dramatic collision course with one another.
In his first feature film, Billy Woodberry con­ firms an unusual sensibility first glimpsed in his short, The Pocket Book. Like other filmmakers in L.A. and the West Coast (Charles Bur­nett, Larry Clark, Sharon Larkin), Woodberry is part of a cinema on fringes of the Hollywood stu­dios that is in the process of probing deep into an awakening Black America.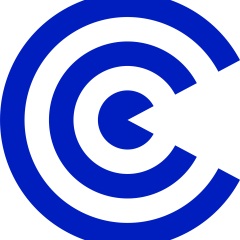 Director
See director