This is the night. This story — which takes place during a single night — is about a revolutionary, Ossorio, who arrives from the north in the capital of an unspecified city where the revolution has failed and the mechanics of repression lash out with blind fury.
As he roams around the disturbing, sinister city where anything is likely to happen, and comes into contact with reality, Ossorio reaches Barcala, leader of the revolutionaries who, worn out and disillusioned, has abandoned the struggle.
Having obtained from Barcala a ticket for the ship which is to leave the country at dawn, Ossorio saves the man's daughter, but turns Barcala in to the Political Police who kill him. Even Morasan, head of the Political Police, who thinks that Barcala's death has redeemed his rather precarious position, falls into the trap laid for him by the military powers. As he attempts to reach the ship at dawn, Ossorio is killed by a burst of machine-gun fire.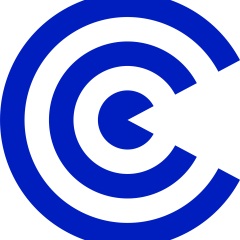 Director
See director