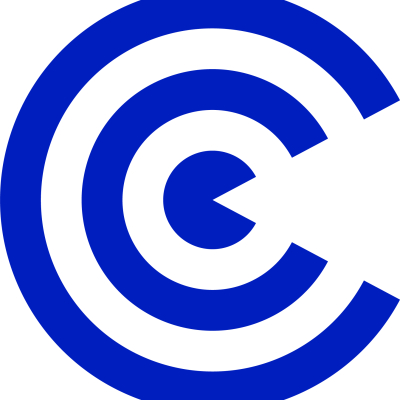 Todd Kurtzman & Danny Shorago
Todd Kurtzman
Todd Kurtzman a étudié l'animation à l'Académie des Arts de San Francisco. Il se lance dans l'animation à l'âge de 8 ans. Il produit The Eco-Avenger et réalise des séries d'animation pour les chaînes de télévision ABC et Disney Channel.
Danny Shorago
Danny Shorago a étudié le cinéma à l'université de Californie (UCSB). Il travaille comme réalisateur, auteur, acteur et musicien. Il a réalisé un court métrage Pancake Boy and Part Time (UCSB).