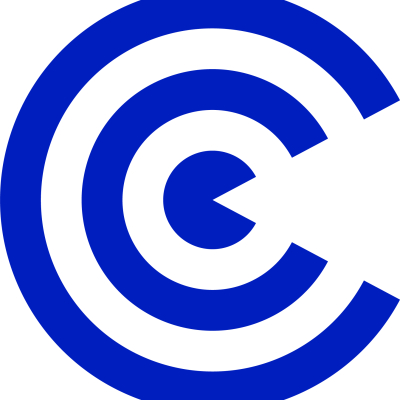 Cheng-sheng Lin
LIN Chen-sheng est né en 1959 dans une ferme à Taitung en pleine montagne. En 1985 il entre dans une école de cinéma dirigée par Edmond Wong. À sa sortie de l'école, il se marie. Lui et sa femme commencent à travailler dans le cinéma. Puis ils oublient le cinéma et partent planter des fruits pendant une année à Li Shan.
Après ce retour à la ferme, LIN Chen-sheng réalise des documentaires en vidéo sur la vie et le rapport de l'homme à la nature. Ses trois documentaires (Old Joe, Old Wang, Ah Hai & his 4 Workers (1990), Beauty is Singing (1991) et The Peacock Land of Ah Fong & Ah Yen (1992) remportent le Prix China Evening New Movie. Ces documentaires lui enseignèrent que chaque vie est unique.
A DRIFTING LIFE est son premier long métrage.