They support us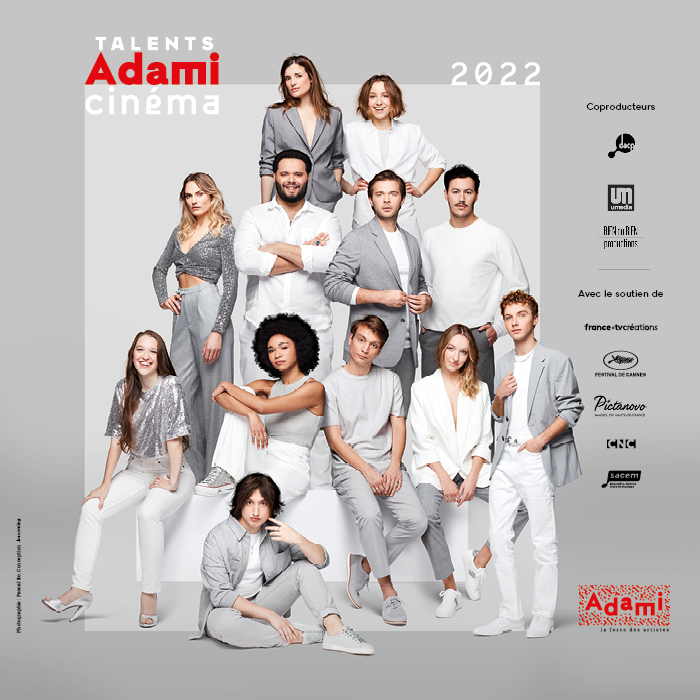 We are absolutely thrilled to be revealing the 28th edition of Talents Adami Cannes!
Once again, Adami has entrusted experienced actors and actresses with the task of directing the four films of this year's collection: Pascale Arbillot, Déborah François, Aïssa Maïga and Raphaël Personnaz went on to cast and direct 12 young talents.
Beyond the exclusive screenings scheduled during the Cannes Film Festival, these actors and actresses will attend other main events: the Angoulême French-Speaking Film Festival, the TV Drama Festival in La Rochelle, the Premiers Plans Festival in Angers, the Series Mania Festival and the Clermont-Ferrand Short Film Festival. These are opportunities for Adami to help them meet film and TV professionals and build their network to further their career.
Over its 27 editions, this programme has supported 749 actresses and actors through 137 films and over 1000 selections at film festivals.
We are utterly delighted to be presenting this new, promising generation to whom we wish long, lasting success.
The following films are part of the Talents Adami Cinema 2022 :
Title

: L'Arène


Director

: Raphaël Personnaz


Adami Cinema Talents

: Camille Claris dans le rôle de Camille, Ahmed Hammadi Chassin dans le rôle d'Ahmed, Logann Antuofermo dans le rôle de Logann


Duration

: 9min51'




Title

: La nuit des chasseurs


Director

: Pascale Arbillot


Adami Cinema Talents

: Marie Narbonne dans le rôle de Zorine, Nils Othenin-Girard dans le rôle de Milo, Rachid Guellaz dans le rôle de Lewis,


Duration

: 16mn08'




Title

: Mouton noir


Director

: Déborah François


Adami Cinema Talents

: Vanille Lehmann dans le rôle de Anya, Ludmilla Makowski dans le rôle de Lyssa, Jérémy Gillet dans le rôle de Gab


Duration

: 16mn41'




Title

: Nô Feminist


Director

: Aïssa Maïga


Adami Cinema Talents

: Coline Rage dans le rôle de Lily, Selena Diouf dans le rôle de Gloria, Aksel Carrez dans le rôle de Amir


Duration

: 15mn33'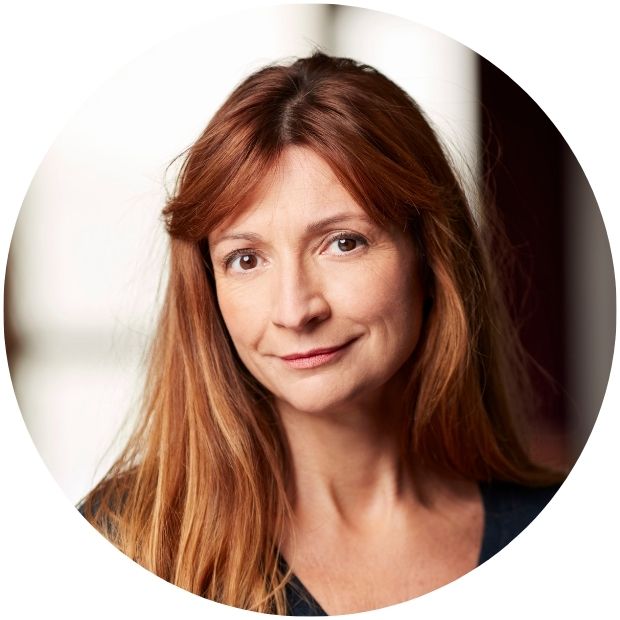 Anne Bouvier
President of the Administrative Council | Adami