They support us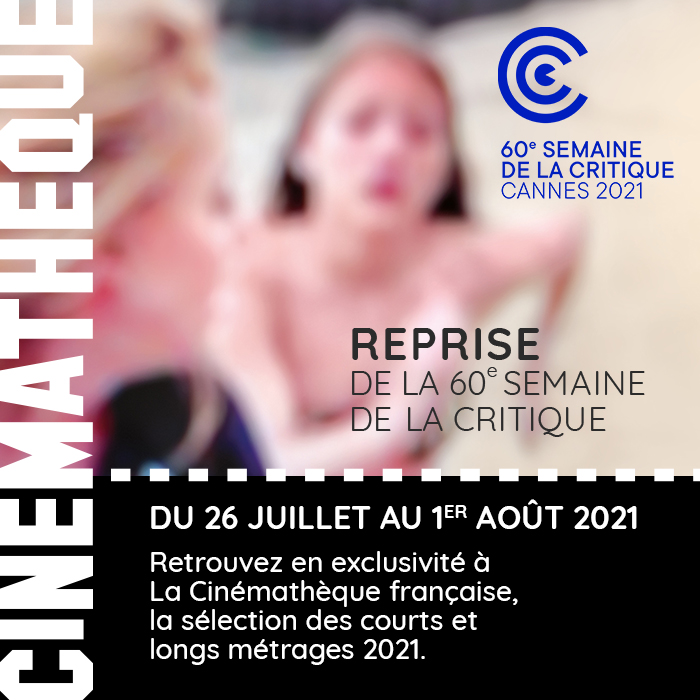 In 1936, the cinephile and visionary Henri Langlois created the Cinémathèque française to prevent films, costumes, settings, posters and other treasures of cinema from being destroyed. He was the first to consider film as an artwork that should be preserved, restored and shown.
Eight decades later, in a thoroughly modern building, fully dedicated to filmmaking, the Cinémathèque française unveils films in a unique way, providing many activities and holding one of the largest film collections in the world. This meeting point for cinephiles relentlessly revisits films of all times, all types and all nationalities, so that audiences may be familiar with the history of cinema as well as the young filmmakers' work and talent. To that end, thanks to La Semaine de la Critique, less than two weeks after the Cannes festival, Paris audiences can attend exclusive screenings of the selected films, presented by each team.
After 2020, which was such an odd year, the Cinémathèque française is happy to renew its collaboration and to welcome this programme, which has become a landmark event to discover what cinema is and what it will be.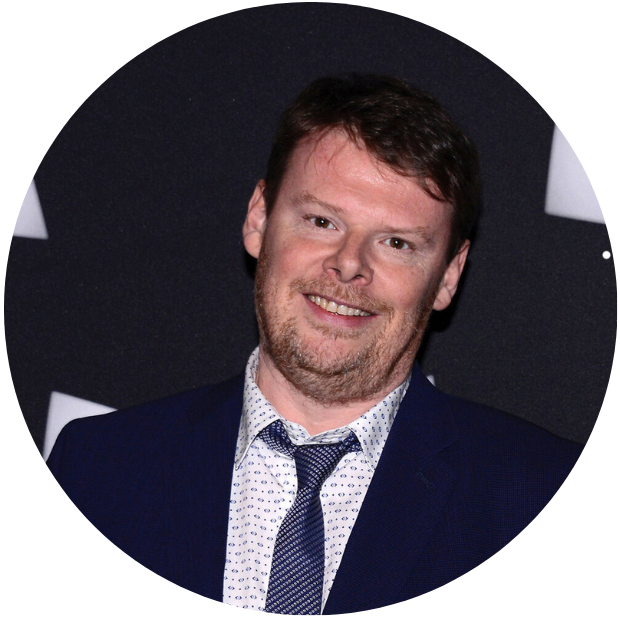 Frédéric Bonnaud
Managing Director | Cinémathèque française