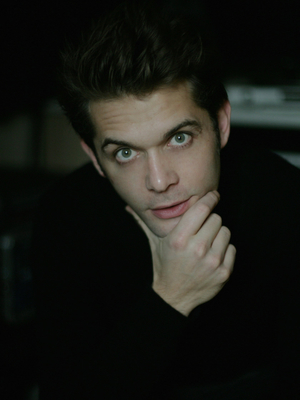 Rémi Boubal
Composer
A pianist, Rémi Boubal began composing for films in 2008. He began by working on short and medium length films. In 2012, Rémi wrote the music for Les Enfants de Troumaron, a feature film by Harrikrisna Anenden. He was also the co-composer for the series Platane and Lascars the series. Recently, he composed the music of Woman of Venezuelian Chaos, a feature film by Margarita Cadenas. He has been commissioned to write the score of Eric Zonca's latest film: Black Tide. This year, Rémi wrote the music of César Diaz's Nuestras Madres (Our Mothers), selected at La Semaine de la Critique (2019 SACD Award) and winner of the Cannes Film Festival Caméra d'or.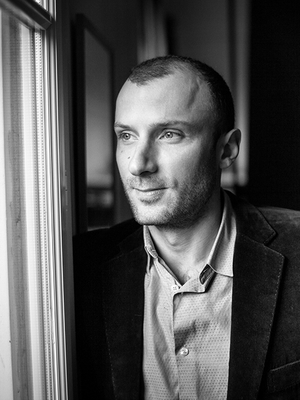 Wissam Hojeij
Composer
Born in Lebanon, Wissam Hojeij has studied music theory and classical guitar at the conservatoire for 10 years, in Beirut first and later in France. He then became a composer and multi-instrumentalist with pop and electro bands. His subsequent experience as an assistant curator at the Cité de la musique (now Philharmonie de Paris) for the John Lennon, Miles Davis and Georges Brassens exhibitions helped him get acquainted with music archives and musicians. Alongside this, he developed his composition and orchestration expertise before focusing purely on film music, the field he has now been working in for years. At the end of 2017, alongside his selection at the Berlinale Talents, he met, thanks to Next Step, Sofía Quirós for whom he composed the score of her feature film Ceniza Negra, selected in competition in the 2019 Semaine de la Critique. He has composed music for fiction, documentaries and both short and feature films.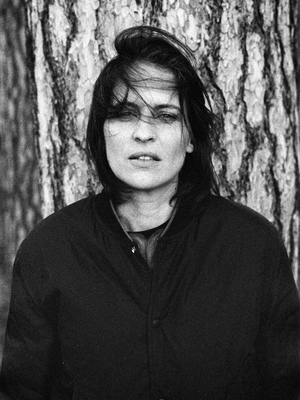 Chloé Thevenin
Composer
Chloé Thévenin has, without a doubt, led an entire generation to her electronic music playground – one that goes beyond strictly club and techno. She is a composer, meaning she gives life to an artistic idea. Her three LPs fit within this narrative continuum: The Waiting Room (2007), the Victoires-nominated One in Other (2011) and Endless Revisions (2017) with their deft handling of aesthetics, have stood the test of time. She has also proved herself as a film music composer. The soundtrack of Lidia Terki's film Paris la Blanche, notably led her to compose for the first time using the oral tradition of Kabyle musicians thus leading to improvisational epiphanies. She was commissioned by the Cinémathèque Française for the music of Hitchcock's last silent film Blackmail, as restored by the British Film Institute. In May of 2017, Chloé Thévenin composed the score for young Belgian actress Marie Kremer's first short film Le Pérou, which was screened as part of the Talents Adami series at the Cannes Festival and continues with Passed by Censor directed by Serhat Karaaslan.