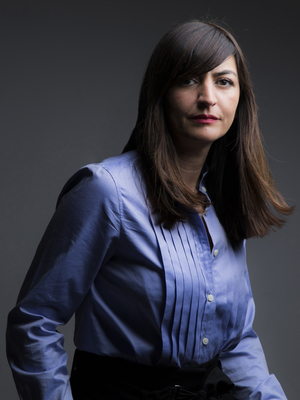 Didar Domehri
Producer
Didar Domehri is a French producer, founder of the production company Maneki Films (IFCIC award 2017 - best young independent production company) & the label Full House. She has produced 11 films awarded in the most prestigious festivals (Cannes, TIFF, Mostra) including Girls of the Sun and Bang Gang by Eva Husson, La Cordillera and Paulina by Santiago Mitre, Return to Ítaca by Laurent Cantet or also 7 Days in Havana. Former head of international sales of Films Distribution/Playtime, she has been vice president of the selection committee of CNC Aide aux Cinémas du Monde. She is a group leader for the European Producer workshop EAVE, a Producer trainee for the TorinoFilmLab & for La Semaine de la Critique's Next Step. She was chosen to represent France as "Producer's on the move" in Cannes 2017.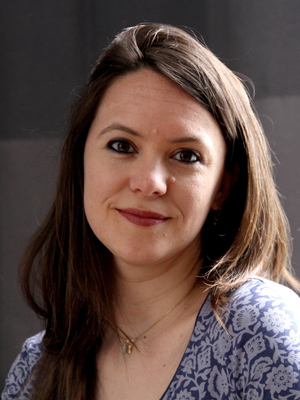 Nadja Dumouchel
Script consultant
Nadja Dumouchel is currently working as a script consultant for various film labs, such as Next Step,TorinoFilmLab, the Pan African Realness and European Short Pitch by Nisi Masa. She is also working with various filmmakers and producers around the world on the development of their feature films. After writing a documentary series on art history for ARTE, she is now co-writing two fictional feature films. Prior to that, she had been working in feature film development at ARTE and trained as a story editor at TorinoFilmLab. She is co-founder and script consultant at "La Scénaristerie", a development platform for screenwriters in Paris.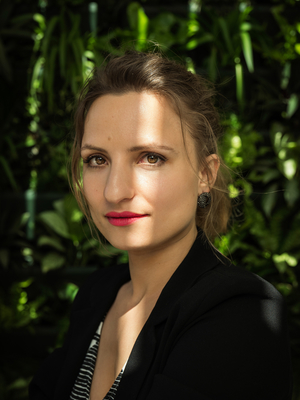 Léa Mysius
Réalisatrice et scénariste
Léa Mysius graduated from La Fémis screenwriting department in 2014. She directed three award-winning short films selected for a number of festivals: Cadavre exquis, Les Oiseaux-tonnerre, selected in 2014 for the Cannes Cinéfondation award, and L'Ile jaune co-directed with Paul Guilhaume. Ava, her first feature film was in competition at the 2017 Semaine de la Critique in Cannes where it won the SACD prize. She has also written with other directors; she wrote Les Fantômes d'Ismaël with Arnaud Desplechin, the film opened the Cannes Film Festival in 2017. In 2018, she worked with André Téchiné and co-wrote Les Ennemis, then she joined again Arnaud Desplechin for Roubaix – Une lumière and she is currently working with Claire Denis on her new screenplay. Meanwhile, Léa is writing her second feature film.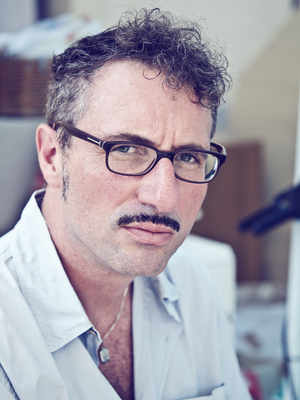 Antonio Piazza
Réalisateur & scénariste
Antonio Piazza is a Sicilian writer and director, working with Fabio Grassadonia in an award-winning filmmaking duo. Their second feature film Sicilian Ghost Story opened the 2017 Semaine de la Critique and secured distribution in many countries. They then won the prestigious Sundance Institute Global Filmmaking Award, which honours "emerging directors who possess the originality, talent and vision to be celebrated as the future of world cinema". Sicilian Ghost Story won the Nastro d'Argento for Best Cinematography and for Best Production Design and won several awards in different festivals. At the David di Donatello Awards 2018 the film got four nominations and Fabio and Antonio were given the David di Donatello for the Best Adapted Script. Their first feature film Salvo premiered at the 2013 Semaine de la Critique, winning two prizes, the Nespresso Grand Prize and the France 4 Visionary Award.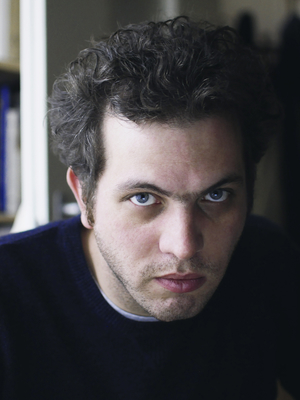 Matthieu Taponier
Scriptwriter & editor
Matthieu Taponier is a Franco-American screenwriter, script consultant and film editor. After studying Modern Literature in Paris, he completed an MFA in filmmaking at New York University's Tisch School of the Arts. As a script consultant, he trained at the TorinoFilmLab's Script&Pitch program and has been tutoring since in workshops such as La Semaine de la Critique's Next Step, Biennale College-Cinema, Le Groupe Ouest and Doha Film Institute's Hezayah Screenwriting Lab. He worked both as a script editor and film editor on Son of Saul by László Nemes (Grand Prix at Cannes Film Festival 2015, Golden Globe, Academy Award and BAFTA 2016 for Best Foreign Film); as a co-writer on Hier by Bálint Kenyeres (Locarno 2018); as a co-writer and film editor on Sunset by László Nemes (Venice Film Festival 2018, FIPRESCI award).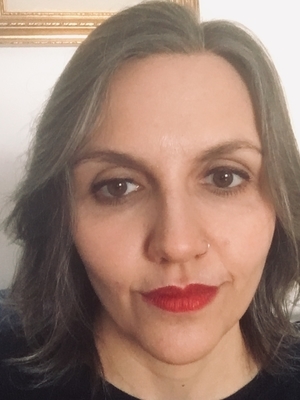 Olga Lamontanara
TorinoFilmLab
After studying cultural management at Bocconi University in Milan, Olga started her career in the Planning & Development Dept. of the Brooklyn Academy of Music – BAM in New York. Between 2006 and 2009, she was head of special projects at Scuola Holden in Turin and in 2011 she co-founded the Bari Queer Festival. In 2008, she joined the TorinoFilmLab, where she has been Head of Communications since 2013. She also manages TFL's partnerships with several festivals, film institutions & organisations. Olga is based in Zurich (Switzerland), where she collaborates with emerging filmmakers and producers on training initiatives and film promotion.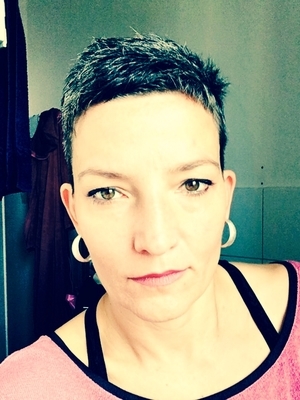 Zsuzsi Bánkuti
Head of Acquisition
Zsuzsi started to work as head of acquisition and programming for an independent cinema and distribution company (Cirko Film) in Budapest in 2000. In 2009 together with Kornel Mundruczo and Viktoria Petranyi they opened Szuez Film (and Kino theatre) where she also become head of acquisition. After 10 years she become the president of the board at Cirko Film but also worked as an advisor for many Hungarian independent productions about worldwide festival and distribution strategy. In the beginning of 2012 she moved to Cologne to start as head of acquisition at The Match Factory.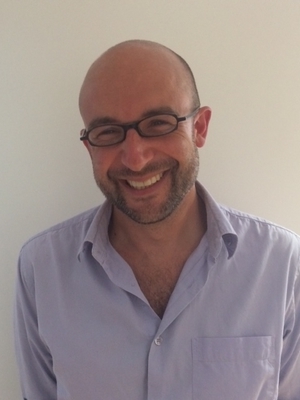 Thomas Pibarot
Head of acquisitions
After a first carrier in TV (TPS CINEMA as an intern, developing, programming and buying feature films for 7 movie channels, and four years as head of acquisitions for Cinema), Thomas Pibaro started in cinema distribution by joining Bac Films in 2007 to work in acquisitions. When Jean Labadie left the company, he joined him in launching Le Pacte, a new Distribution, International sales and Coproduction company. He's been head of Acquisitions ever since. Le Pacte's latest credits as a distributor include Première Année de Thomas Lilti, Shoplifters by Hirokazu Kore-eda (2018 Palme d'Or), The Prayer by Cédric Kahn, Parvana by Nora Twomey and Dogman by Matteo Garrone, and as a coproducer, El Reino by Rodrigo Sorogoyen and Santiago by Nanni Moretti.